TeachKind's new Share the World curriculum kit is FREE to all teachers—but the lesson is invaluable. Using fun analogies, easy-to-understand values, cute and inspiring animal videos, and true stories of animals who overcame adversity, Share the World teaches students how similar we are to all the animals, large and small, with whom we share the world.
This all-inclusive pack has everything that a teacher needs to implement lessons on empathy, kindness, and compassion in an accessible and fun way and can be used to meet Common Core standards.
With schools around the country facing an epidemic of violence and bullying, it's never been more important to teach students the value of compassion and empathy when interacting with each other and the animals around us.
The kit is a one-stop interdisciplinary curriculum that includes a 23-minute video featuring inspiring animal stories, amazing facts, easy-to-understand analogies that help students take the point of view of someone else, and age-appropriate information on the Golden Rule and how kids can save animals! It touches on stopping bullying, helping the environment, saving wild animals, taking good care of companion animals, and much more.
The DVD is in both English and Spanish and comes with subtitles. (Please note: Spanish materials are not provided in the kit but can be printed here.)


Also included in the kit are the following items: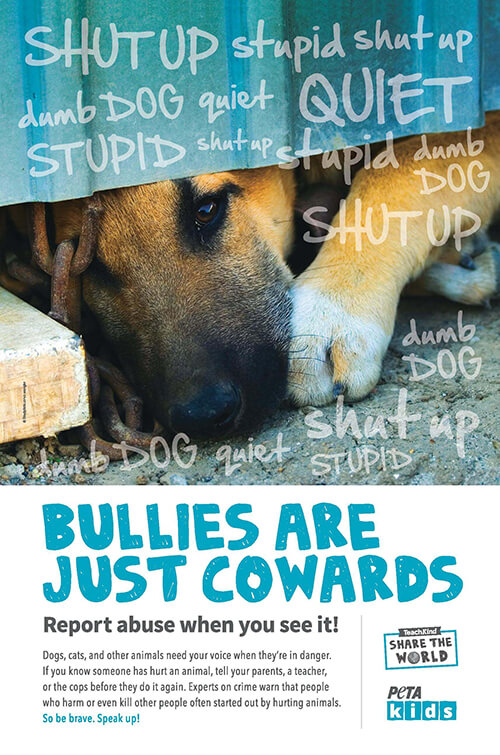 The Video
A Spanish version of the video is available online here, and subtitled versions of both the English and Spanish videos are available in the kit. Order now!