Meet 'Ethically by PETA,' the Vegan Product Box on a Mission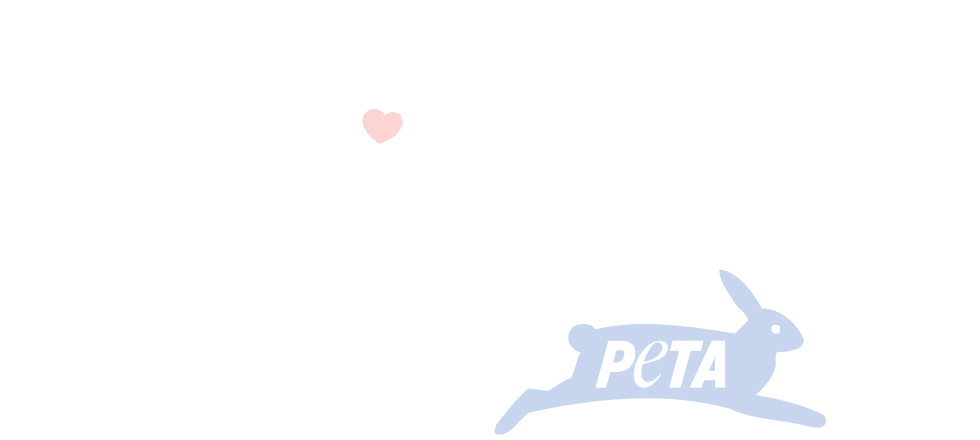 Discover new vegan and cruelty-free items from compassionate companies while supporting PETA's critical work for animals!
Each "Ethically by PETA" box is packed with more than $100 worth of the latest vegan and cruelty-free finds—everything from beauty, fitness, personal-care, and fashion items to food, home goods, and companion-animal products. Boxes ship for just $44, and since surprises are generously donated by PETA Business Friends and partners, your purchase directly supports PETA's vital work to end animal suffering. How's that for multitasking?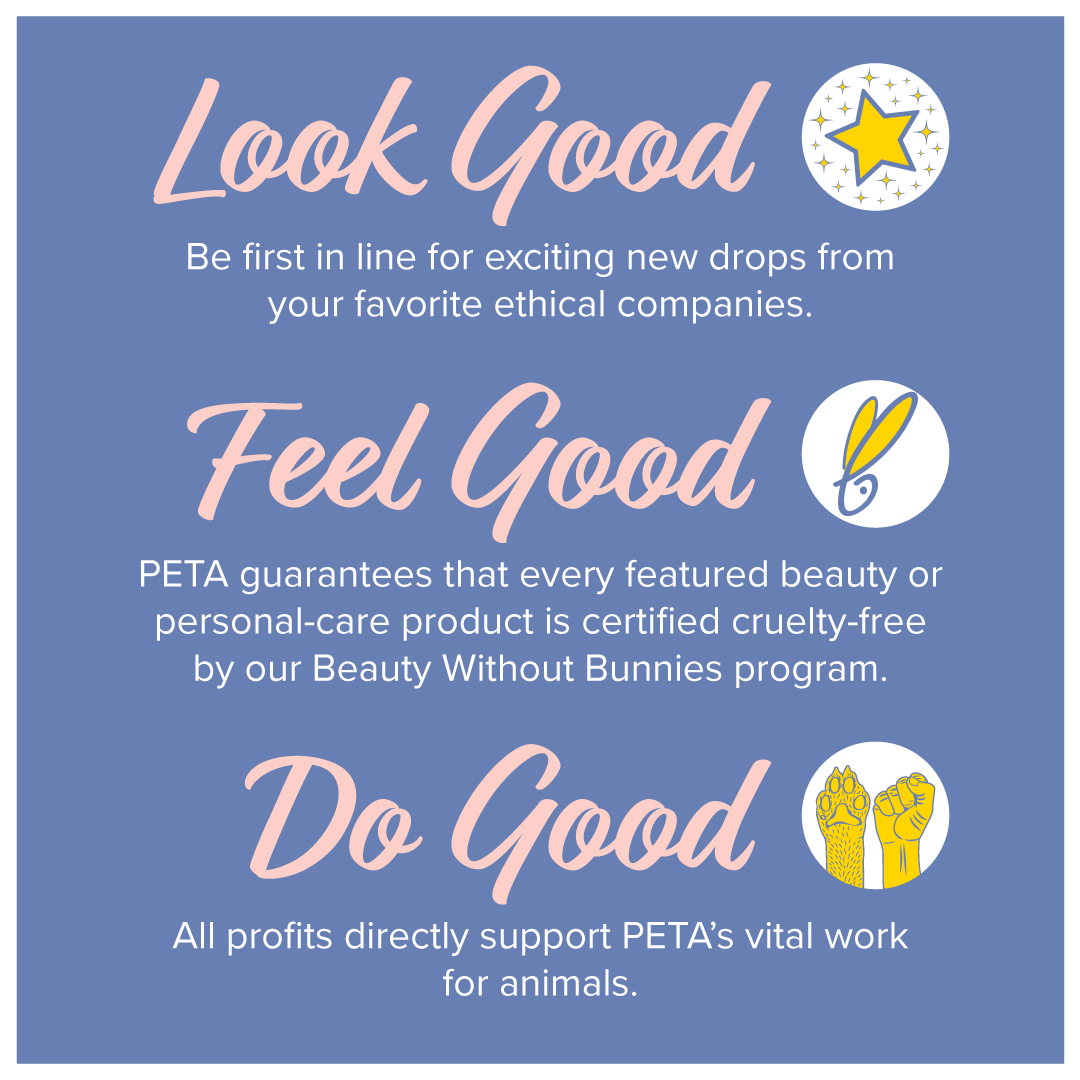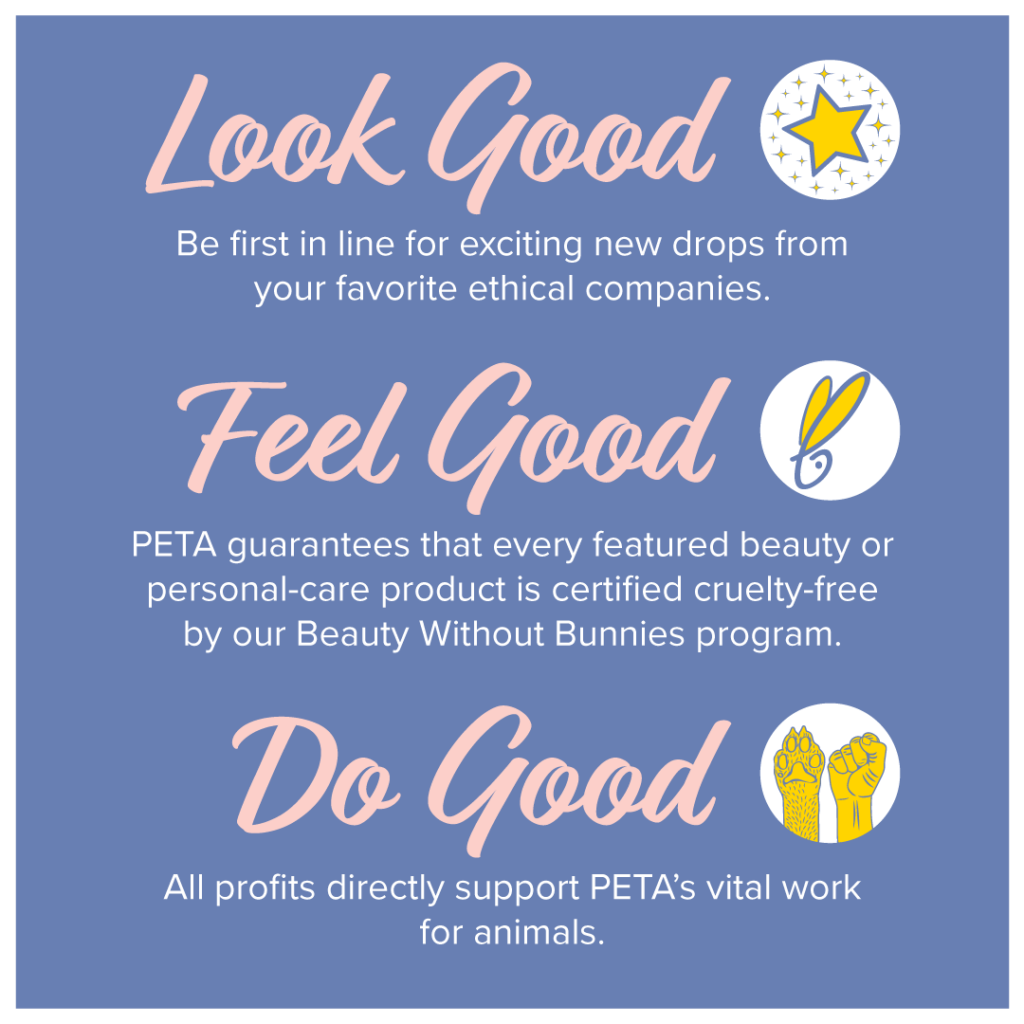 The "Ethically by PETA" box is now sold out! E-mail us at

[email protected]

to be notified when the next box launches.
Check out the first-ever "Ethically by PETA" box!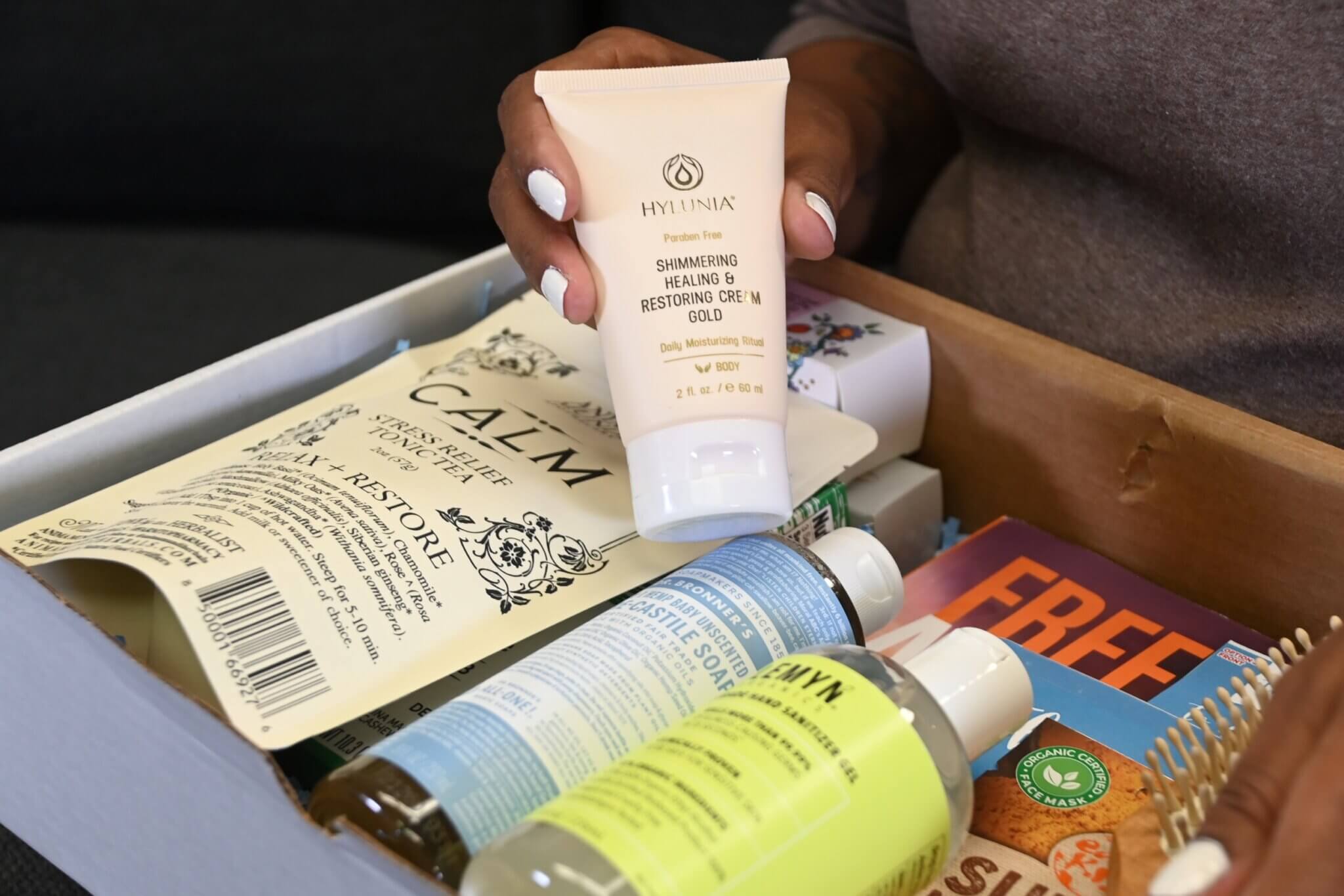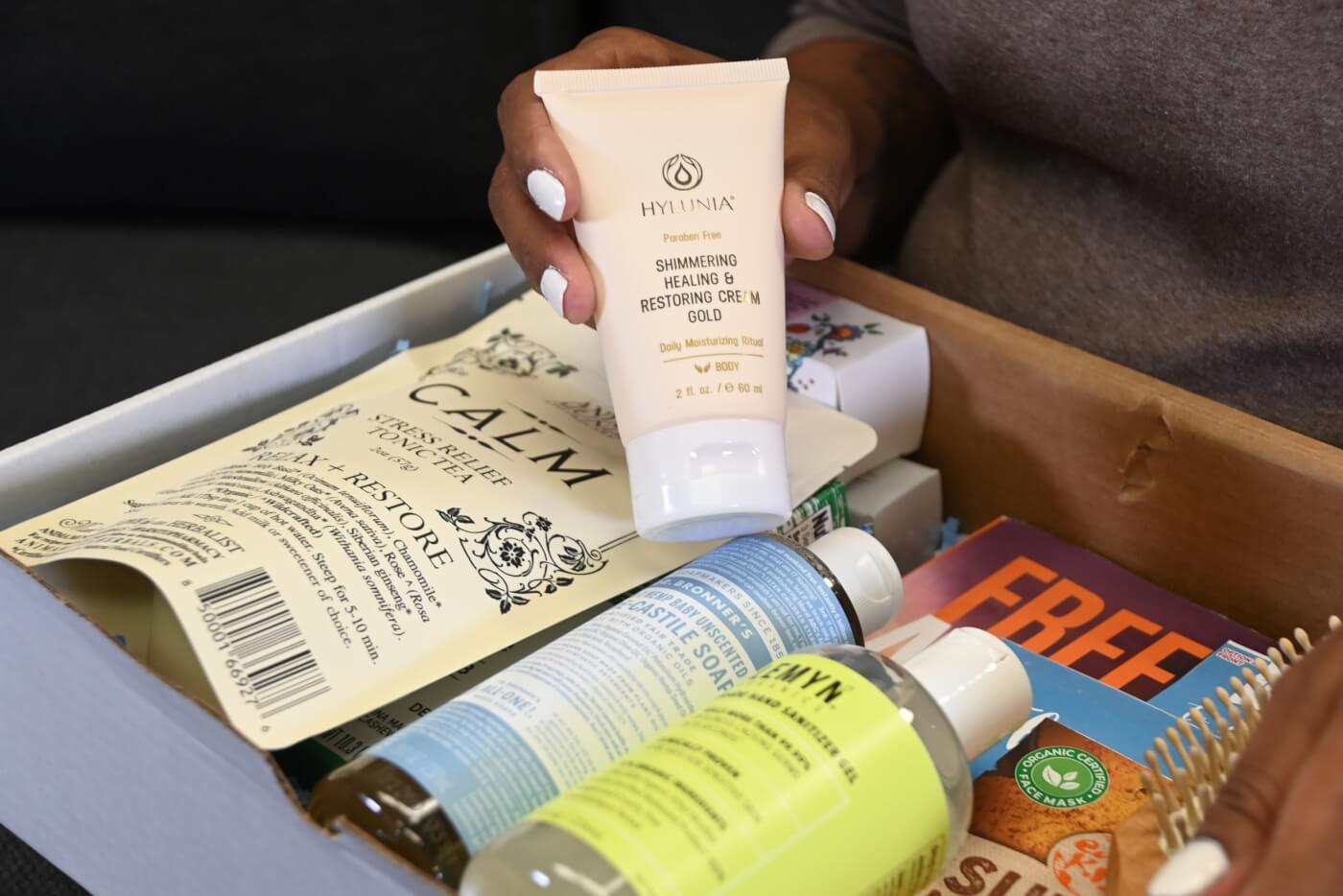 Here are the stellar companies and items you'll discover:
♥ Free the Animals, written by PETA President and Founder Ingrid Newkirk
♥ Kombucha & Turmeric Detoxifying Clay Mask by Earth Kiss
♥ Calm Stress Relief Tonic Tea by Anima Mundi Apothecary
♥ Shimmering Healing & Restoring Cream Gold by Hylunia
♥ Full Spectrum CBD Oil by SUPA Naturals
♥ Wooden hair brush by Faller
♥ Exfoliating Serum by Mad Hippie
♥ Dr. Bronner's 18-in-1 Hemp Baby Unscented Pure-Castile Soap
♥ Vegan Mac & Cheese with Creamy Cashew Sauce by Howl
♥ Medical-Grade Hand Sanitizer Gel by Lemyn Organics
That's a $179.96 value—all yours for only $44!
Note: Items may vary based on availability.
Frequently Asked Questions
What's the value of each box?
✚ For the animals whose lives are changed through your support, your purchase is priceless. And each of our boxes features an array of products with a combined value of $100 or more.
Is this a subscription box?
✚ No, your purchase of an "Ethically by PETA" box is one time only. However, we'll be revealing a new box every few months.
How does my purchase help animals?
✚ All profits from the sale of every box directly support PETA's vital work for animals. PETA opposes speciesism, a human-supremacist worldview, and focuses its attention on the four areas in which the largest numbers of animals suffer the most intensely for the longest periods of time: in laboratories, in the food industry, in the clothing trade, and in the entertainment business. We also work on a variety of other issues, including the cruel killing of rodents, birds, and other animals who are often considered "pests" as well as cruelty to domesticated animals. Visit the victories page to catch up on a few of the latest successes made possible by our members and supporters.
What types of products will I receive?
✚ We collaborate with a whole host of ethical companies to ensure that every box is filled with a fresh mix of must-have items—beauty, personal-care, fashion, home decor, cleaning, food, fitness, and companion animal products, including PETA exclusives. Items will always be vegan, eco-conscious, and, when appropriate, certified through Beauty Without Bunnies, the most widely recognized and trusted cruelty-free certification program.
Can I purchase a past box?
✚ Quantities of each box are limited, so once a box sells out, it's no longer available.
How can my business partner with "Ethically by PETA"?
✚ E-mail [email protected] or call Christopher at 757-213-8740.
What if I have a question that isn't answered here?
✚ Contact us at [email protected] and we'll be happy to help.