Victory! PETA Sways Medical Charities to Ban Animal Tests 
PETA has asked medical charities worldwide to ban all animal testing not explicitly required by law. Here are the charities dedicated to human-relevant, animal-free research.
Each year, medical charities around the world—including St. Jude Children's Research Hospital, Susan G. Komen, March of Dimes, and the Muscular Dystrophy Association—funnel donations toward appallingly cruel and pointless experiments on animals.
In these tests, thousands of dogs, cats, monkeys, rabbits, mice, rats, guinea pigs, sheep, zebrafish, and other animals are forced to endure horrific procedures, including oxygen deprivation, asphyxiation, irradiation, intoxication, mutilation, decapitation, and injection with drugs and other chemicals. Here's a small sampling of what has been done to these animals:
Experimenters took the blood pressure of 424 monkeys and killed and dissected them.

Experimenters cut open the chests of sheep, attached electrodes to their hearts, and induced heart failure by forcing the organs to beat at 220 beats per minute for seven days.

Experimenters cut open rabbits' chests, cut out their hearts, and then killed them.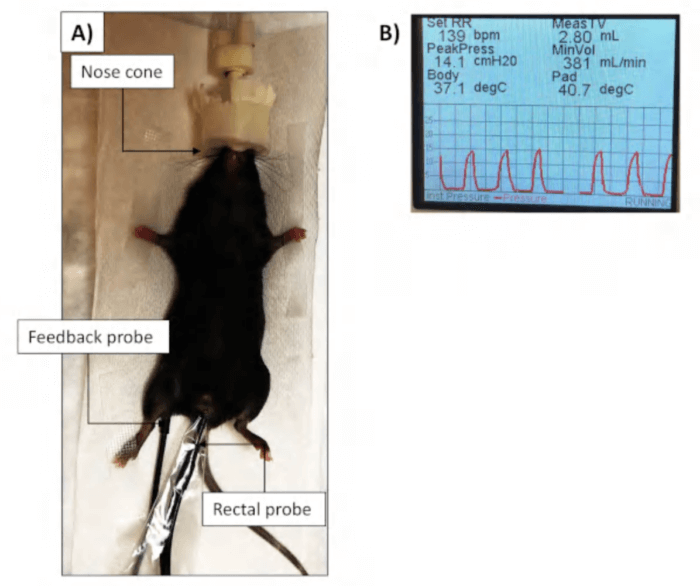 Animal Experiments Fail to Help Patients
PETA scientists are on the vanguard of both kindness and leading-edge science. And our new global advocacy aimed at contacting numerous medical charities and swaying them to support superior, animal-free, human-relevant research is successfully bringing more of them into the fold.
Following discussions with PETA, the medical charities listed below have adopted compassionate new policies that prohibit the funding, conducting, and commissioning of experiments on animals that are not explicitly required by law, confirming they won't voluntarily take part in animal tests. Medical charities marked with an asterisk (*) previously pursued animal testing but ended their support after talks with us.
Referring to this list, which is not exhaustive, can help ensure that your charity donations benefit humans without harming animals. If you want to support charities that you don't see listed here, please contact them directly and ask if they prohibit the funding, conducting, and commissioning of animal tests, and let us know what they say. Be sure to let medical charities know that you won't support them as long as they use animals in laboratory experiments.
Medical Charities That Don't Test on Animals
Learn about organizations' policies against animal testing or other relevant information by clicking the "+" signs below.