Promoting Vegan Eating in Estonia (August 14, 2021) With the support of PETA's Global Compassion Fund, animal rights activists distributed delicious, free vegan food at a market in Viljandi, Estonia, to encourage shoppers to embrace animal-friendly eating. The event helped dozens of people learn more about healthy vegan foods and garnered great coverage by local media outlets.
---
---
PETA India Uncovers Cruel Horse-Drawn Carriage Rides in Kolkata (August 1, 2021) Horses in Kolkata forced to haul carriages for tourists' joy rides were discovered by PETA India to be severely malnourished and in need of urgent veterinary care. The report has been submitted to the West Bengal government for immediate intervention.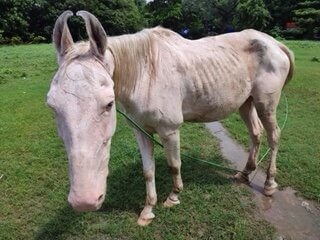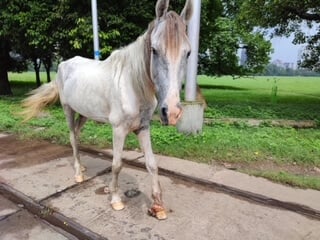 ---
---
Curbing the Homeless Dog and Cat Crisis in Cancún, Mexico (August 6, 2021) Earlier this year, with the help of the city government, we sponsored a hugely popular, free spay/neuter event, sterilizing 136 dogs and 64 cats in just two days—and now we're back to help again. The municipal animal shelter, Dirección de Protección y Bienestar Animal—along with the support of a PETA representative—held two smaller clinics in Cancún that provided 120 more cats and dogs with spay/neuter procedures, all free of charge.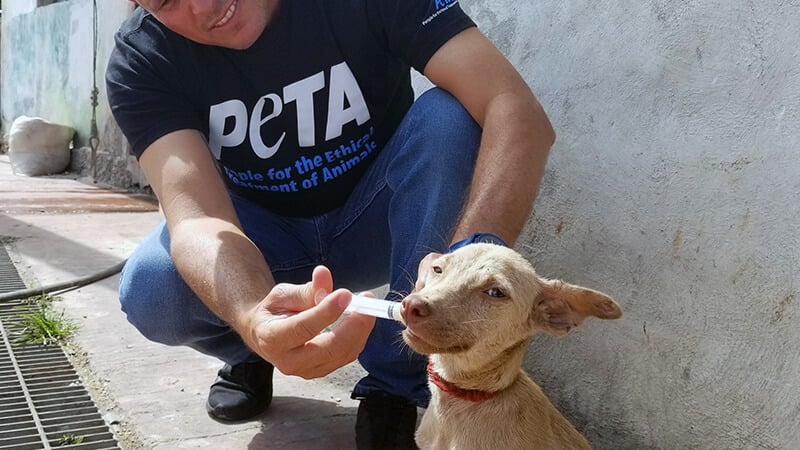 ---
---
Animal Rahat's Vital Work for Victims of Unprecedented Flooding (August 3, 2021) Recent historic flooding across the state of Maharashtra has put many animals in peril. Hundreds have been unable to reach food, and there's been no one to feed them, but right now, Animal Rahat—a PETA-supported organization—is on the scene, providing them with food and veterinary care. Click here to read more about their work.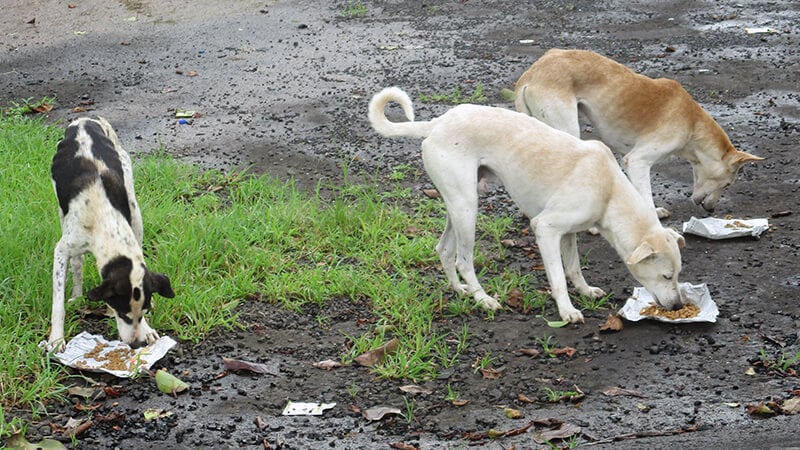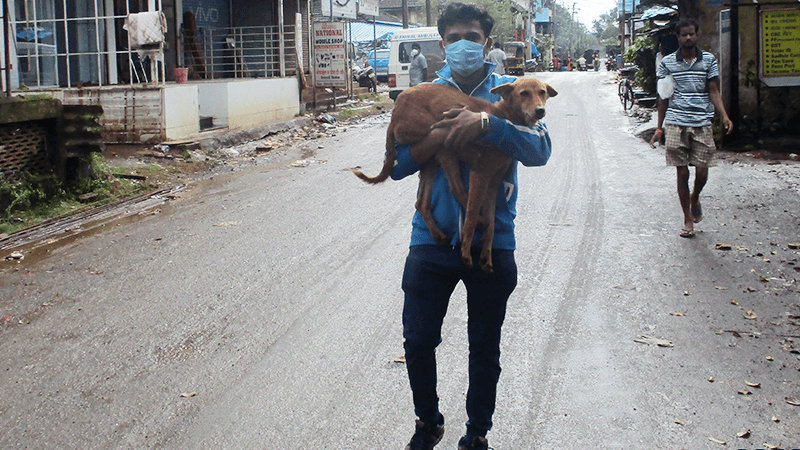 ---
---
Preparing for Another Eruption (July 9, 2021) The Taal volcano in the Philippines became active again last week, prompting fears that another massive eruption could soon be threatening animals. Some villages in lakeside communities are being evacuated, and PETA Asia is working to ensure that animals in affected areas have access to food at evacuation centers. The team is also making sure that residents know they can turn to them if they see any animals who are abandoned or in distress should the crisis worsen.