Help Get Vegan Options at McDonald's, Applebee's, Sonic, and Domino's
Vegan eating is more common now than ever, but some restaurant chains are ignoring the need for menu items that are free of animal-derived ingredients.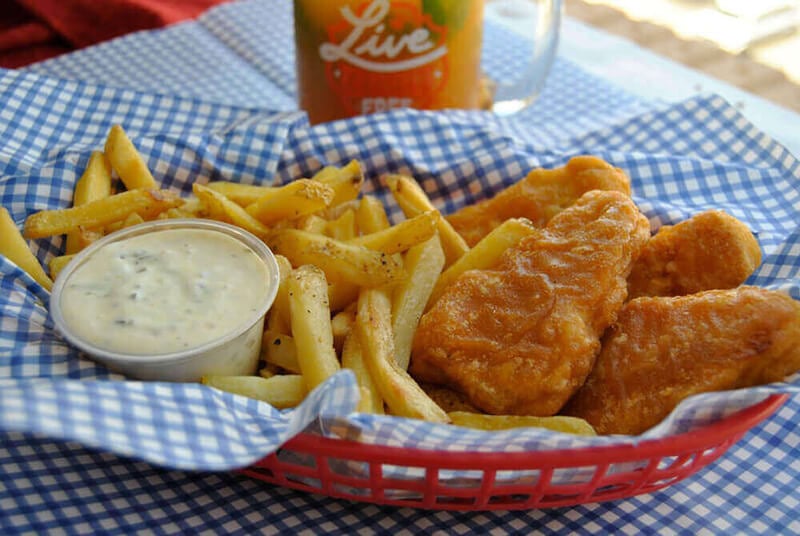 Vegan options are turning up at restaurant chains across the country. With vegan burgers at Carl's Jr., Denny's, TGI Friday's, Yard House, Freddy's Frozen Custard & Steakburgers, and The Habit Burger Grill; vegan chicken at El Pollo Loco, Yard House, and California Pizza Kitchen; vegan beef at Del Taco; and vegan sausage at Blaze Pizza and Dunkin', more and more restaurants are adding animal-free fare to menus.
Nondairy options are also increasingly popular. Dairy Queen, Ben and Jerry's, and Baskin-Robbins offer vegan ice cream nationwide, and popular brands like Häagen-Dazs and Breyers offer it in grocery stores. Coffee chains like Dunkin', Pret A Manger, and Starbucks offer multiple vegan milk options, and more than 50 pizza chains now have vegan cheese and other animal-free toppings on the menu.
When given the option, more and more people are choosing plant-based food. Getting chain restaurants to offer cruelty-free meals has a ripple effect: The more often the vegan option is chosen over the meat or dairy one, the more restaurants see that offering vegan food is worthwhile and profitable, and restaurants will be more likely to expand those menu offerings and make them permanent.
By offering vegan fare, restaurants can cater to the ever-growing demand of consumers who want healthier and compassionate menu items and can help spare the lives of countless animals.
Cows, pigs, chickens, and other animals killed for meals at chain restaurants need our voices and our action now.
Cows, pigs, chickens, and all other animals raised and killed for food are sensitive, intelligent individuals who feel love, pain, fear, and joy and suffer as anyone would when they're confined in filthy, severely crowded conditions; they experience a terrifying trip to the slaughterhouse; and their throats are slit. Supporting this cruelty fuels speciesism, the belief that all other animal species are inferior to our own.
Despite all this, some restaurants—including Sonic, Domino's, and Applebee's—still aren't offering vegan options. Urge them to add animal-free fare to menus by taking action below!
Get started by urging pizzerias—including Domino's, Papa John's, Marco's Pizza, and Cicis Pizza—to offer vegan cheese and meat options. Once you take action, another alert targeting a chain restaurant will appear. Each time you click "Take Action," another company will receive a message urging it to offer vegan meals.