Pass the CARGO Act: No More Tax Money to Fund Animal Torment Around the World
For 40 years, the National Institutes of Health (NIH) has been sending taxpayer money by the billions to foreign laboratories around the world to bankroll some of the most atrocious, cruel, and pointless experiments on animals imaginable.
With your help, this may finally come to an end.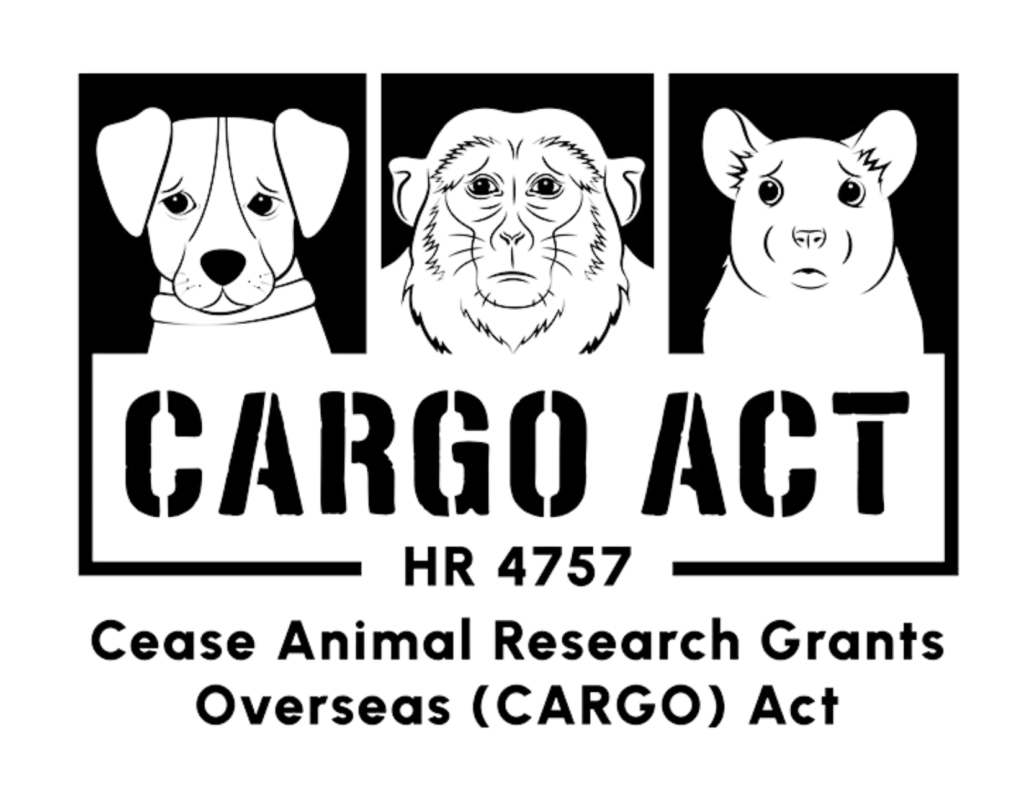 The bipartisan Cease Animal Research Grants Overseas (CARGO) Act (HR 4757), sponsored by Reps. Dina Titus (D-Nev.-01) and Troy Nehls (R-Texas-22) has been introduced in the House of Representatives. The landmark bill would prevent NIH from funding any experiments on animals outside the U.S.
This would prevent situations such as the following: NIH gave more than $17 million to the Malaria Vaccine and Drug Development Center and the Caucaseco Scientific Research Center in Colombia between 2003 and 2023. Both Colombian organizations that conducted experiments on mice, owl monkeys, and humans were shut down by local authorities as a result of PETA's exposé of animal abuse and research misconduct. But even after we alerted NIH, the agency dragged its feet for another six months before finally shutting off the flow of taxpayer money.
NIH has been in the worldwide animal killing business for a long time.
As far back as the 1980s, NIH gave Australian experimenters nearly half a million of your tax dollars to poison beagles with a horrible herbicide. The dogs got a lethal dose of the poison, known to cause kidney, liver, and respiratory failure as well as seizures. All the dogs endured miserable deaths within a week.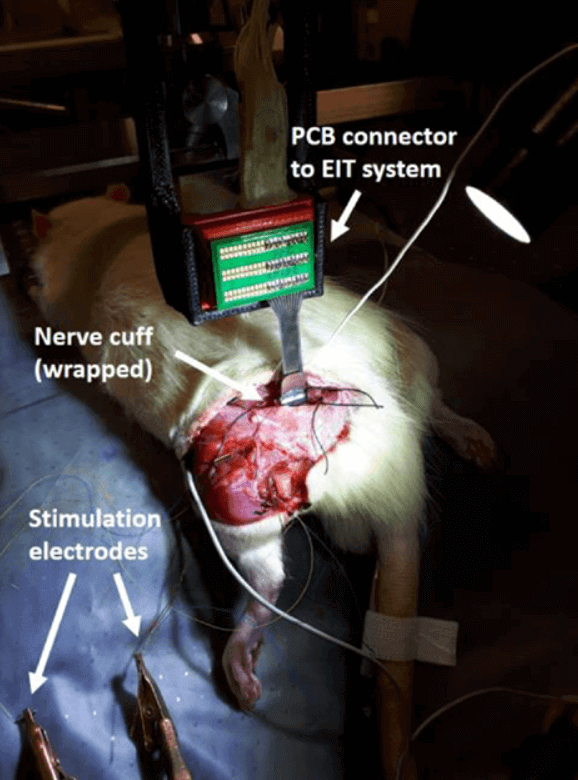 Today, NIH continues to fund animal suffering in laboratories worldwide.
Tax Dollars That STILL Kill
Foreign facilities received $2.2 billion from NIH between 2011 and 2021 to experiment on animals.

How many more NIH-funded foreign animal laboratories are currently breaking their countries' laws? NIH doesn't know. And apparently, it doesn't care. The agency keeps no tabs on whether the foreign laboratories it funds are violating local laws.
Buying Death Around the World
In South Africa and Germany, NIH paid experimenters to infect monkeys with simian immunodeficiency virus (SIV), a disease unique to monkeys that isn't human immunodeficiency virus (HIV) but is studied as though it is. In France, NIH paid to have monkeys blinded. In Tunisia, NIH paid to have rabbits used as bait for sandflies. The agency paid U.K. experimenters to addict rats to cocaine. In Finland, experimenters restrain fully awake rats while poking 500 electrodes in their brains and force them to live like this for months, all on the NIH dole.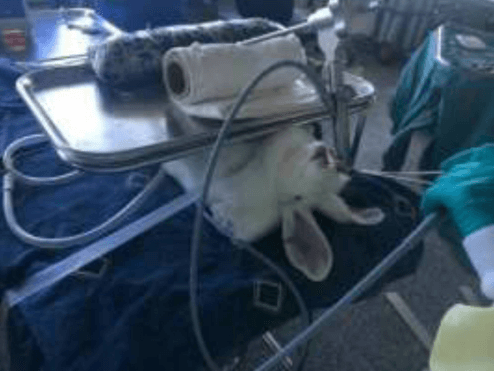 That's just the beginning. A fuller list of the gruesome experiments NIH has funded can be found here.
Recipients of Your Tax Dollars
Which institutions have enjoyed your tax money? Here are a few of them. Their records of animal care should have given NIH pause.
The CARGO Act Is the Solution
The CARGO Act would spare animals these terrible fates while improving science worldwide because experiments on animals overwhelmingly fail to lead to treatments for humans. A full 95% of new medications that test safe and effective on animals go on to fail in human trials. American tax dollars should support only the best research.
The CARGO Act would also save money—lots of it. NIH shelled out about $2.2 billion in taxpayer funding to foreign organizations during the decade ending in 2021. This money went to approximately 200 foreign organizations and funded 1,177 grants and 180 contracts involving experiments on animals in 45 countries.
It would stop corruption. NIH bankrolls these organizations but has zero oversight regarding how they operate or how the money is spent. Roughly 90% of the foreign organizations who received NIH funding in the last five years are exempt from its audits. The agency doesn't inspect foreign laboratories or arrange third-party inspections to ensure that the facilities meet animal welfare standards.
Unbelievably, NIH also sends out checks without even verifying that claims in grant applications and progress reports are true.
The agency appears to just hand over fistfuls of taxpayer money and simply trust foreign organizations to report—if they're so inclined—any information about finances, facilities, and animal welfare.
These organizations have endorsed the CARGO Act: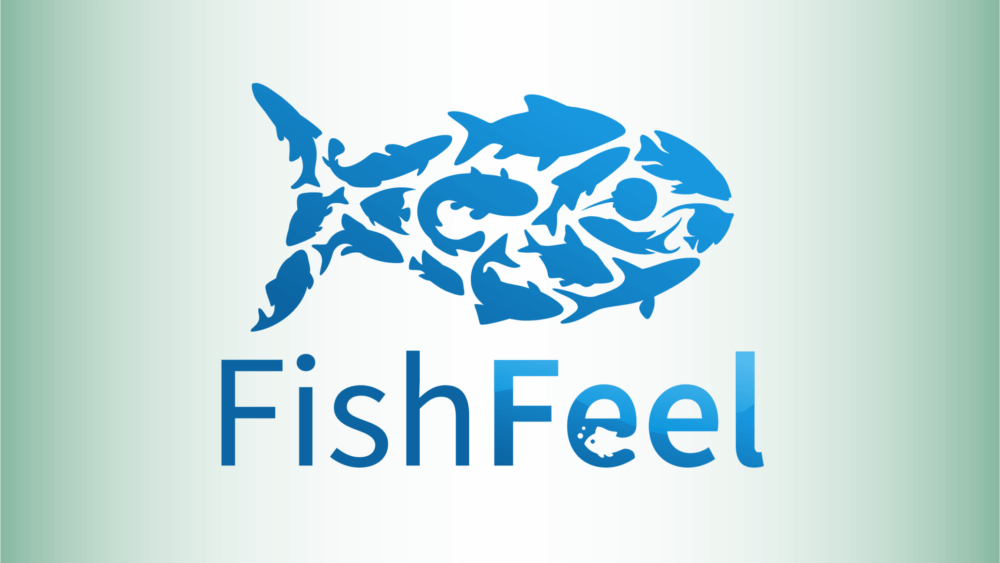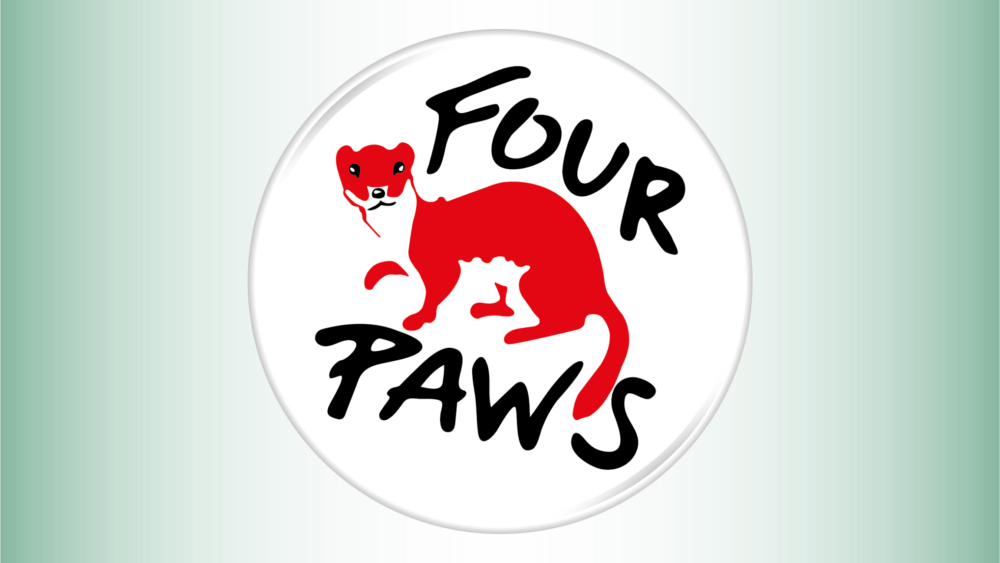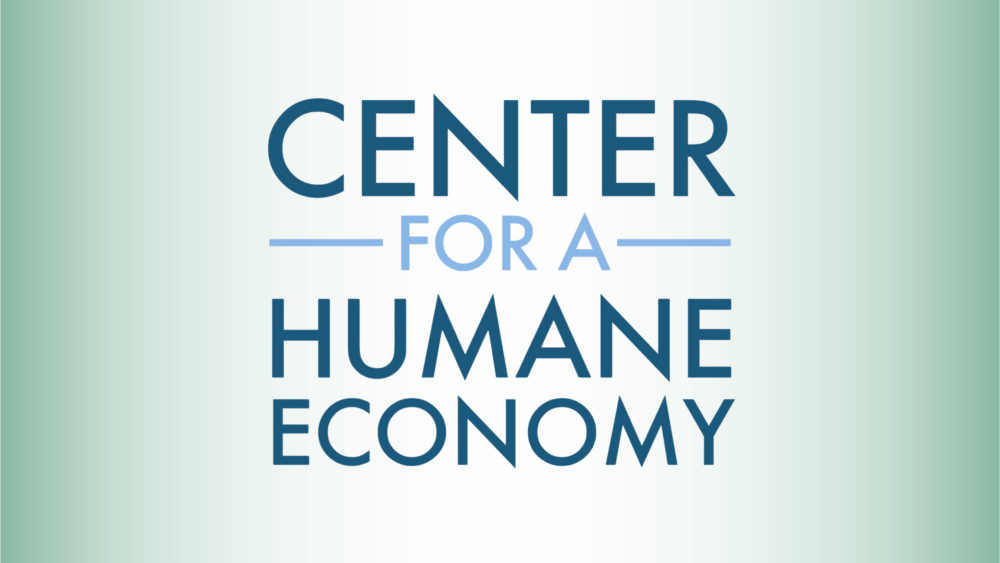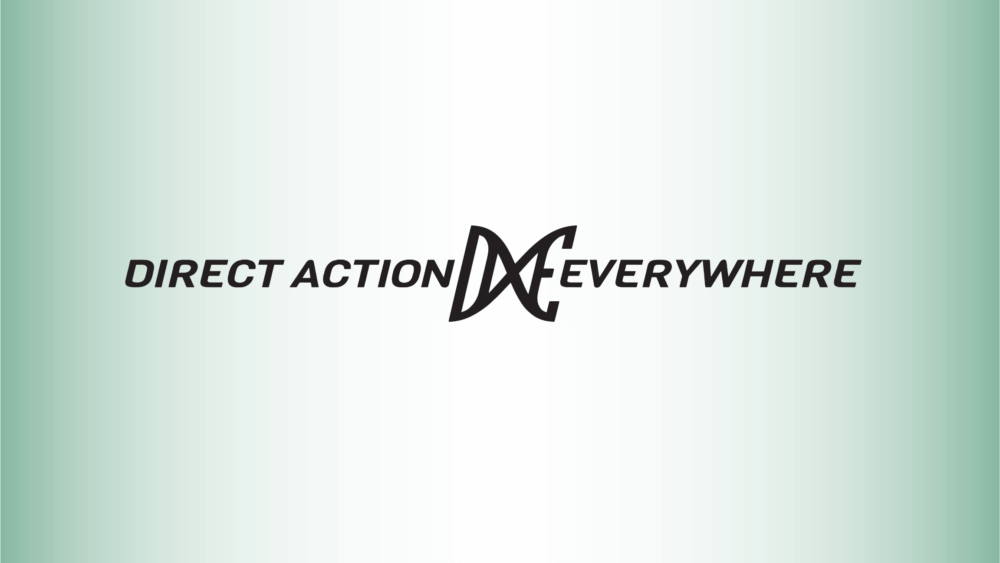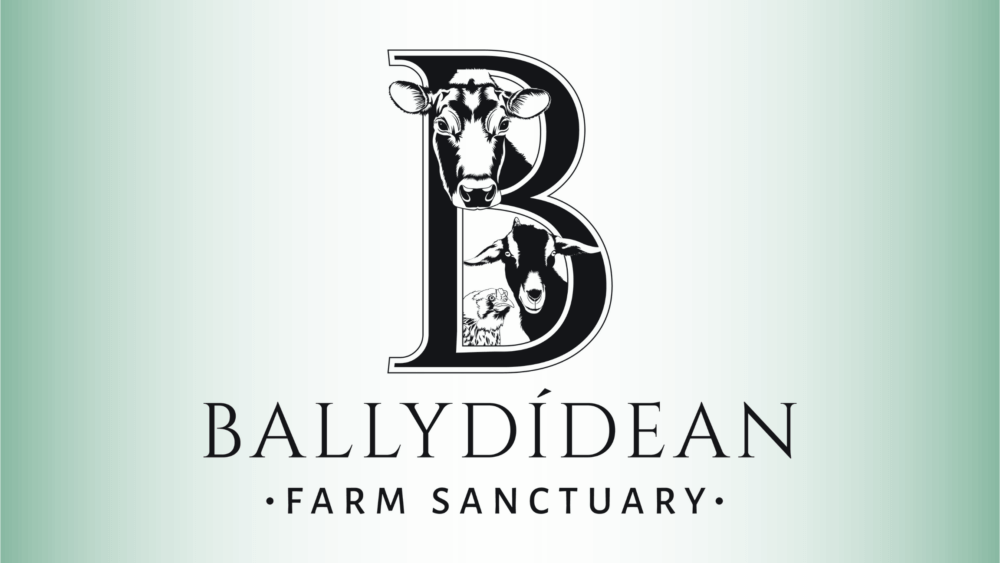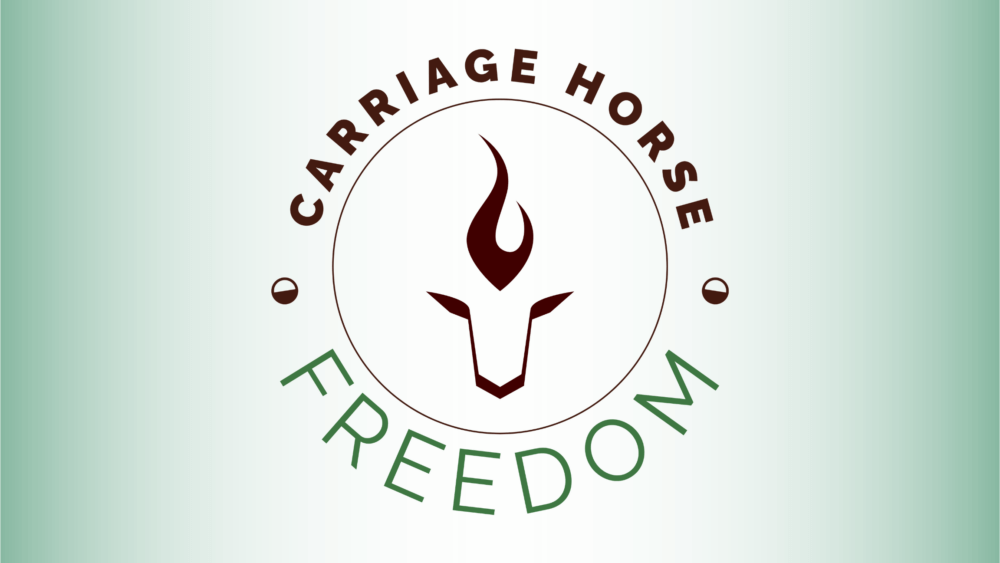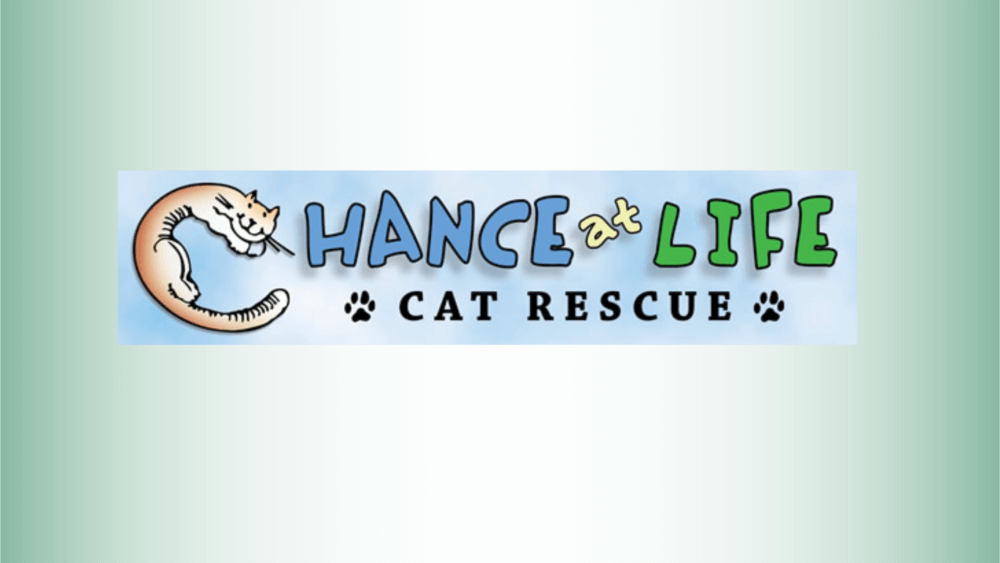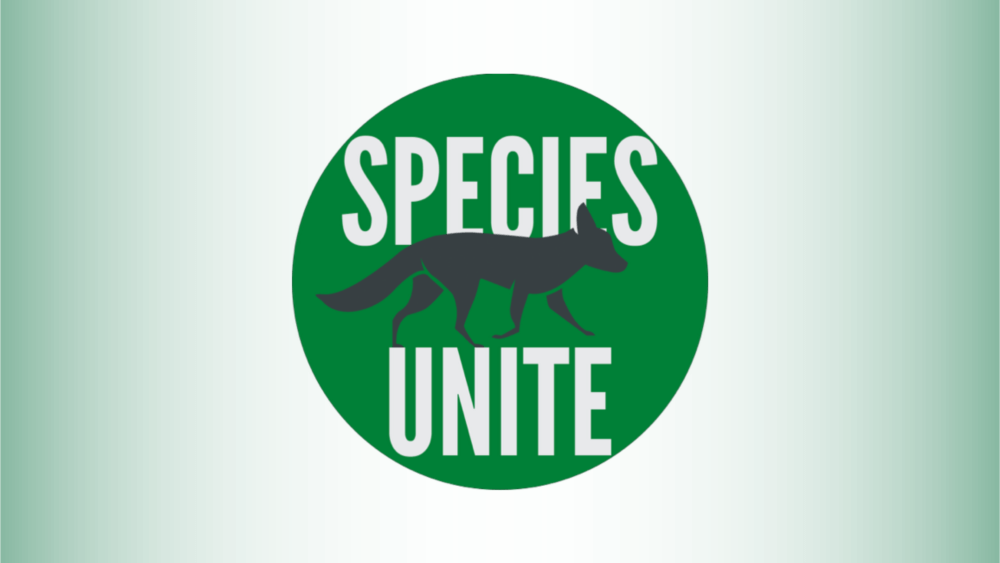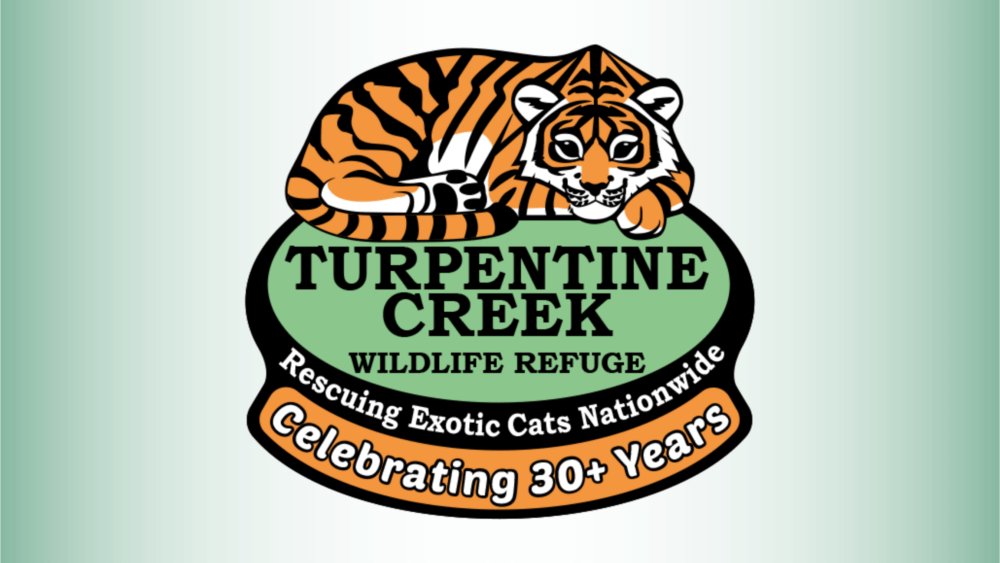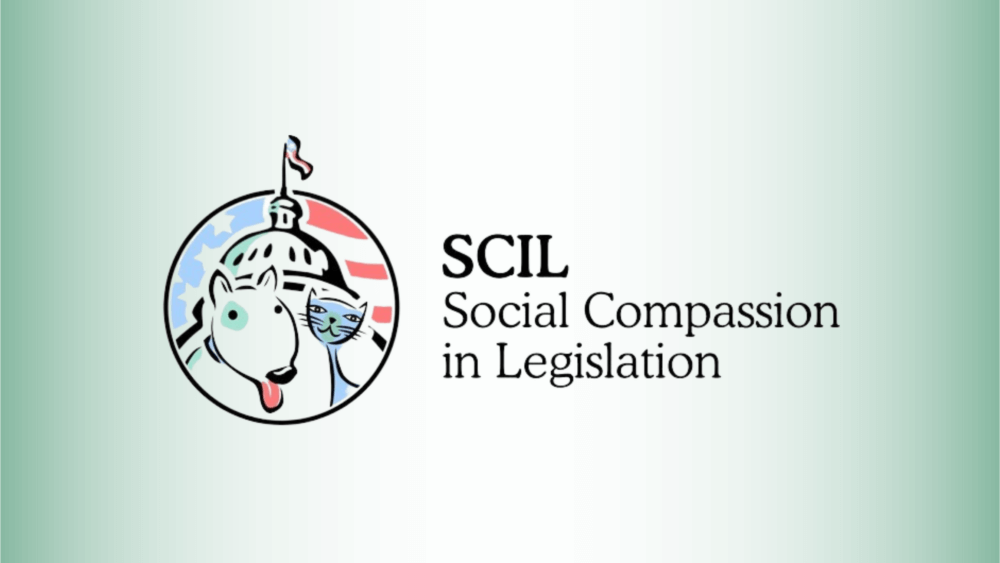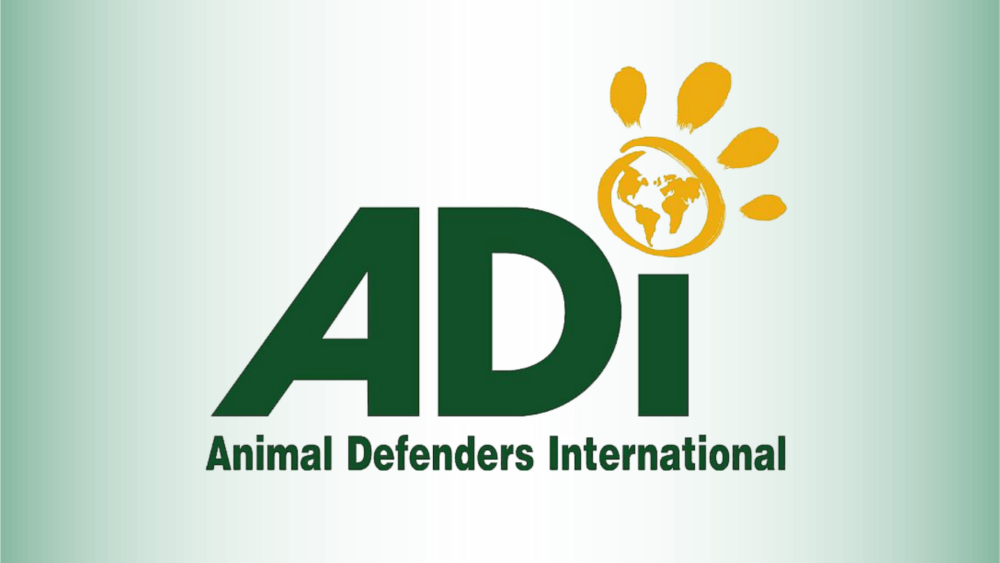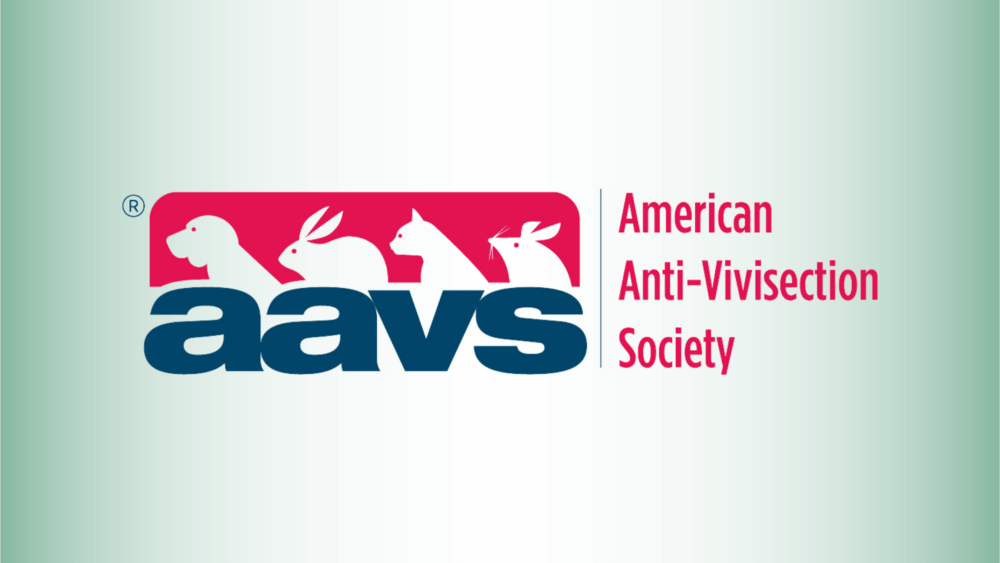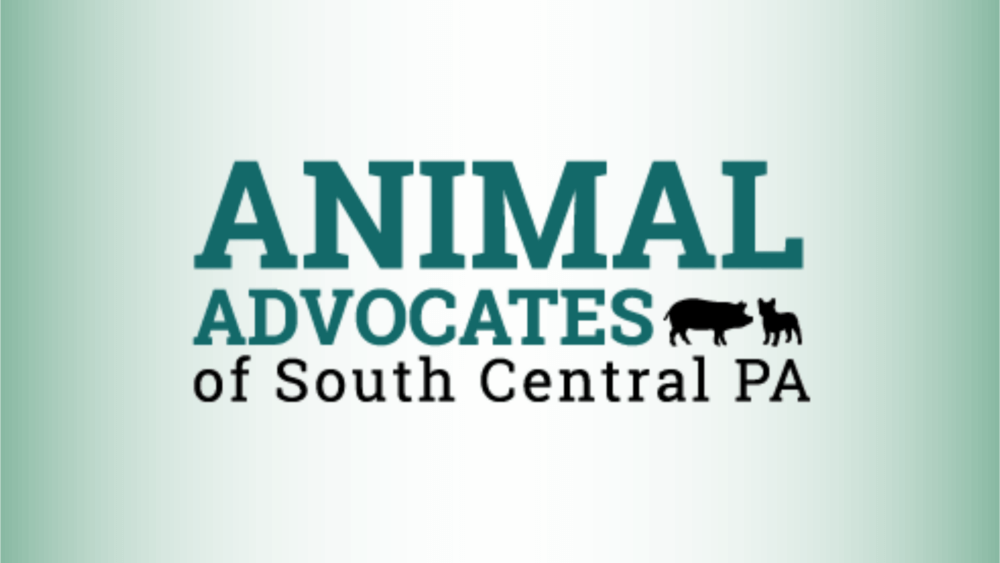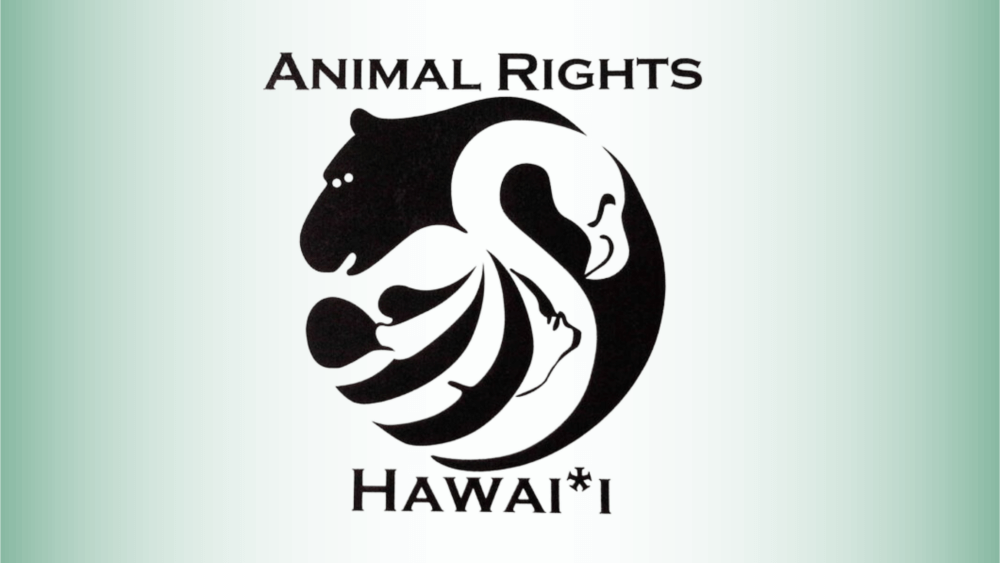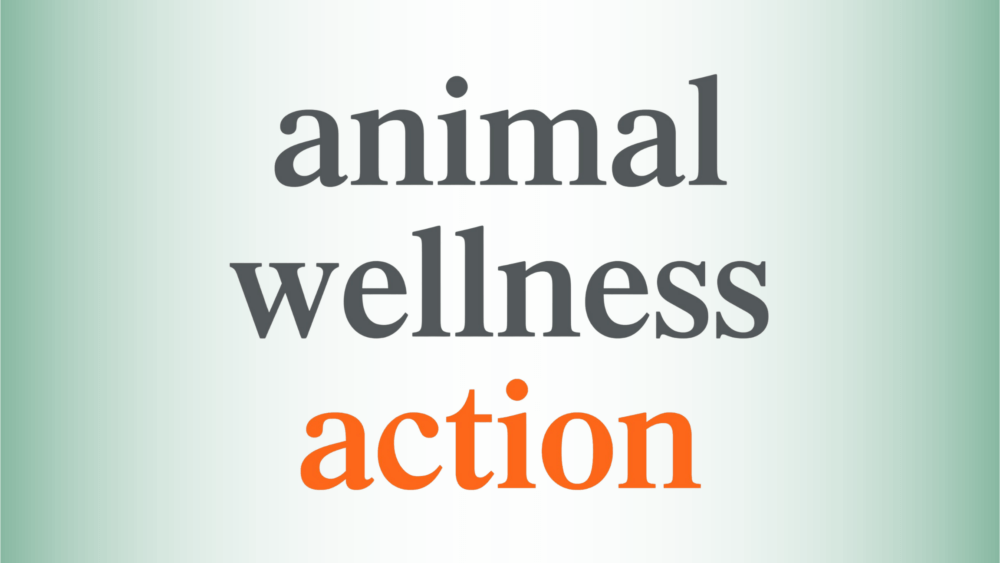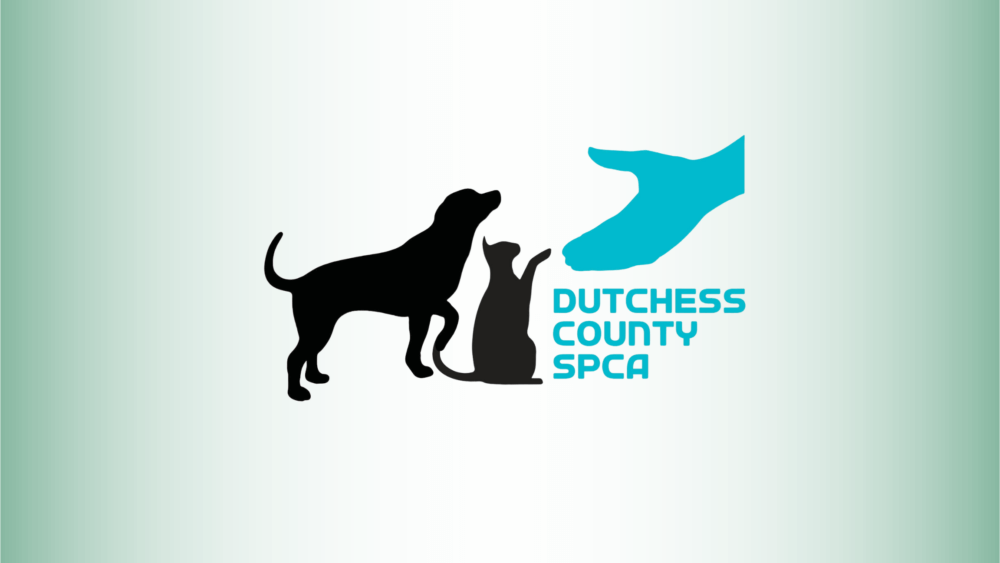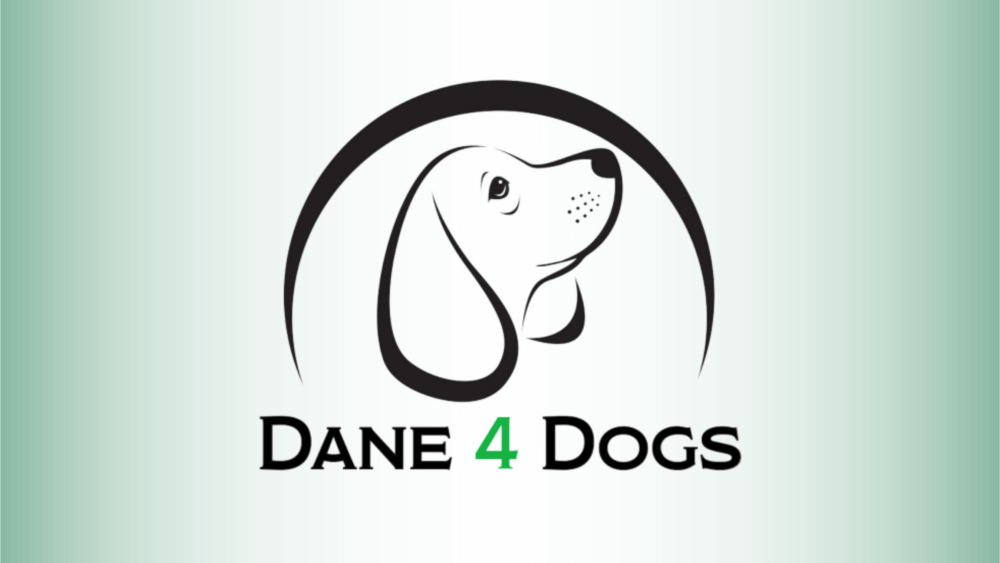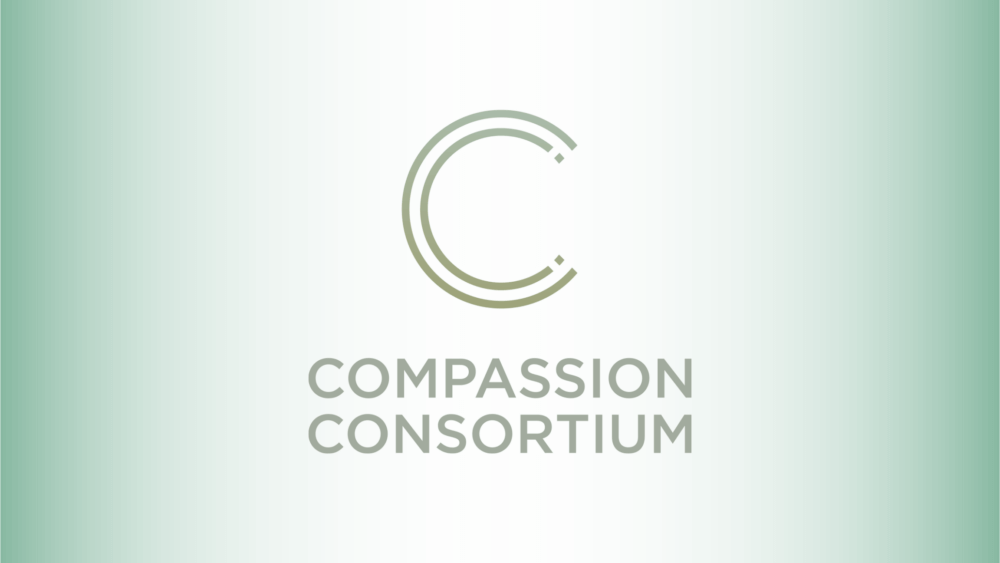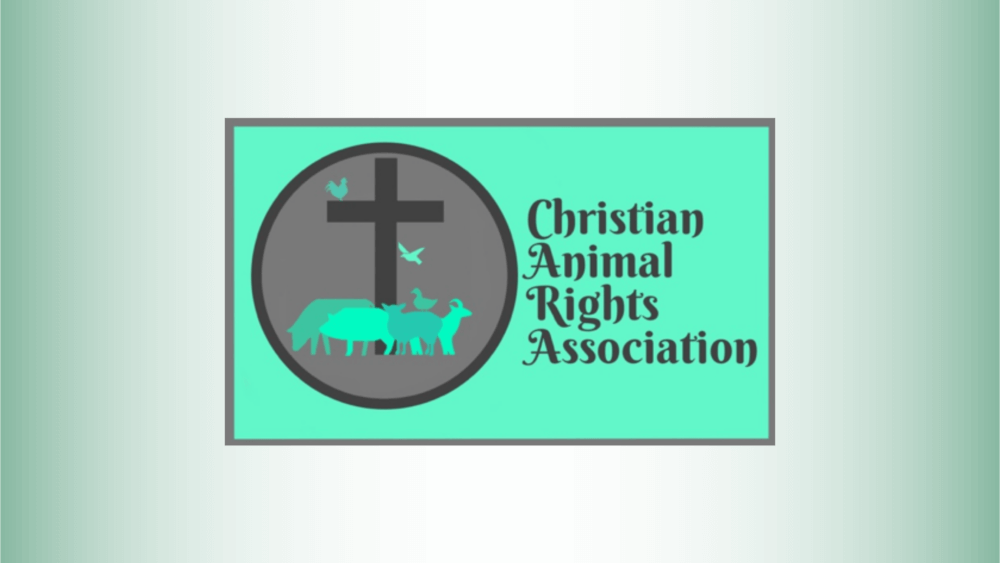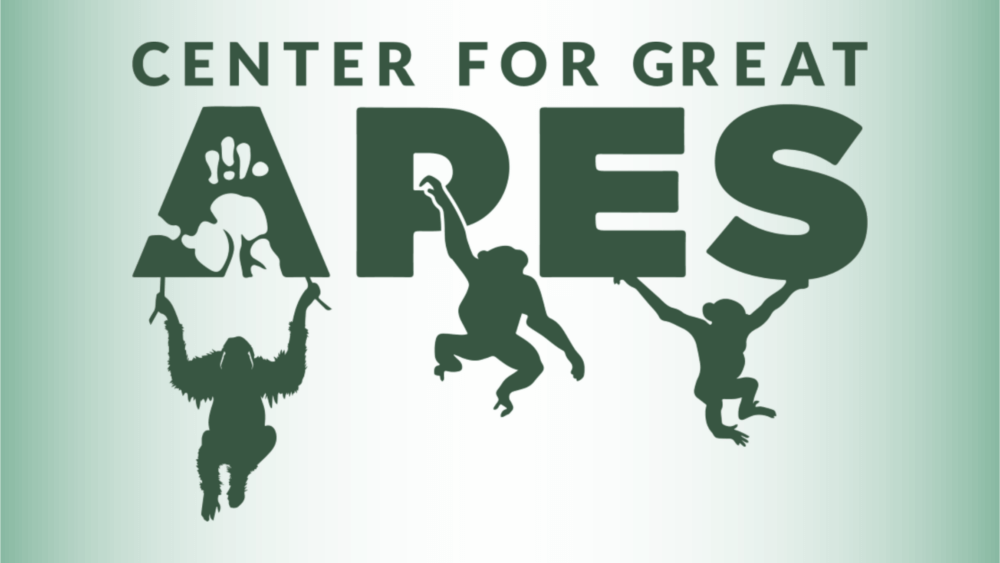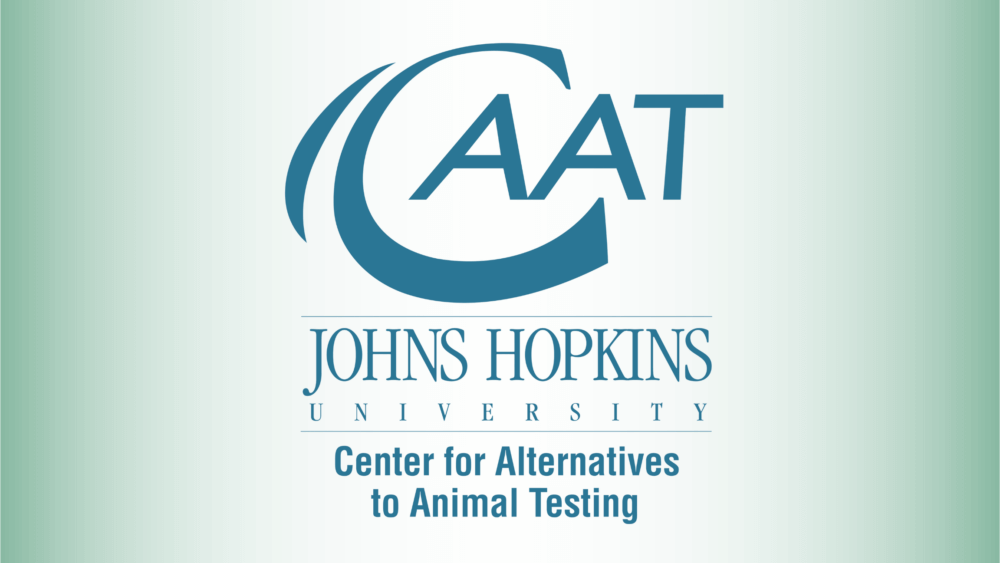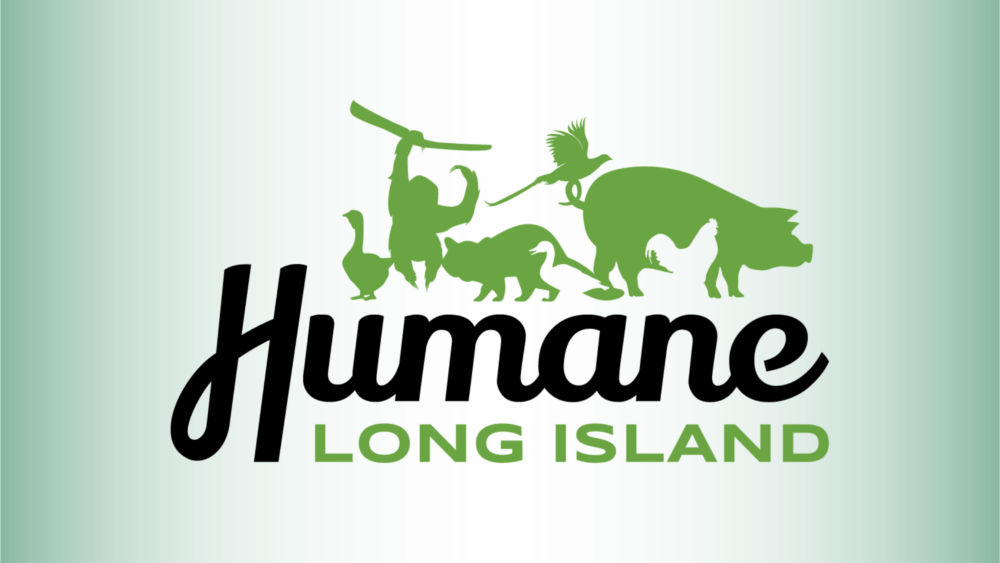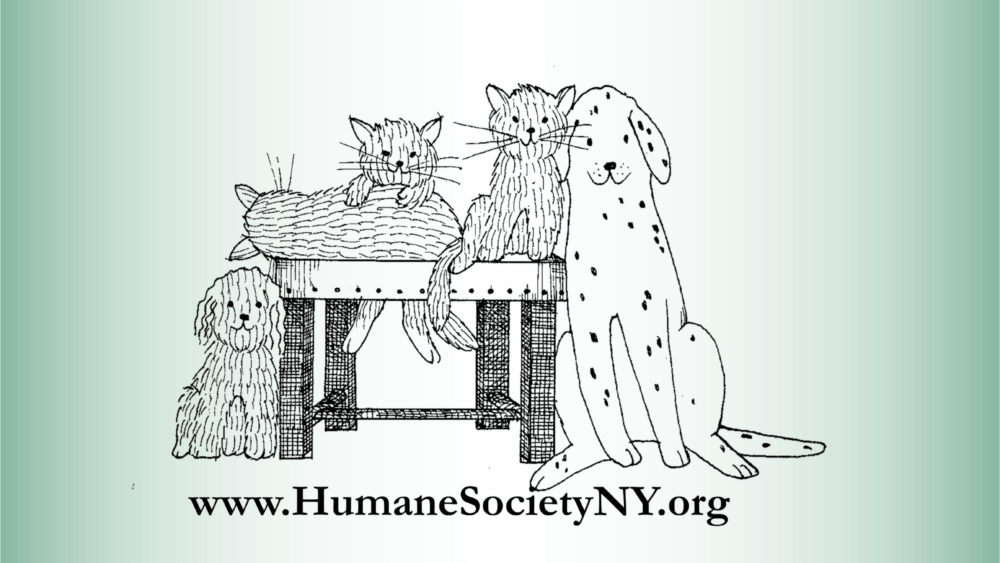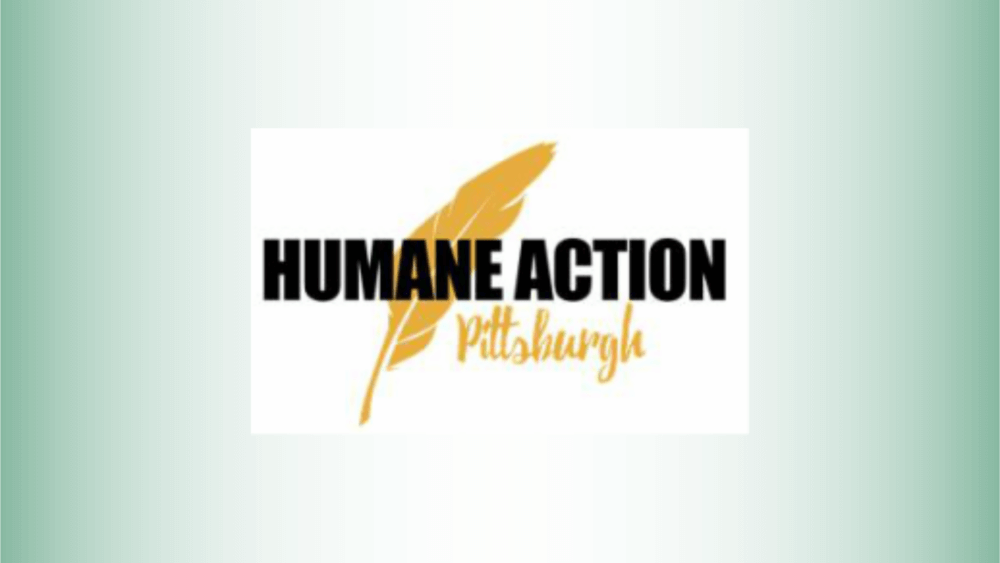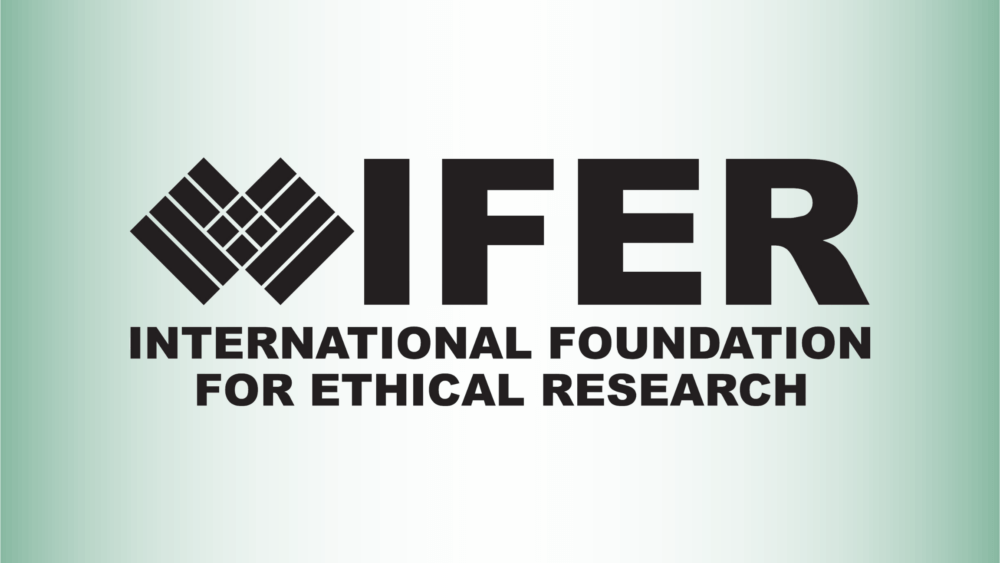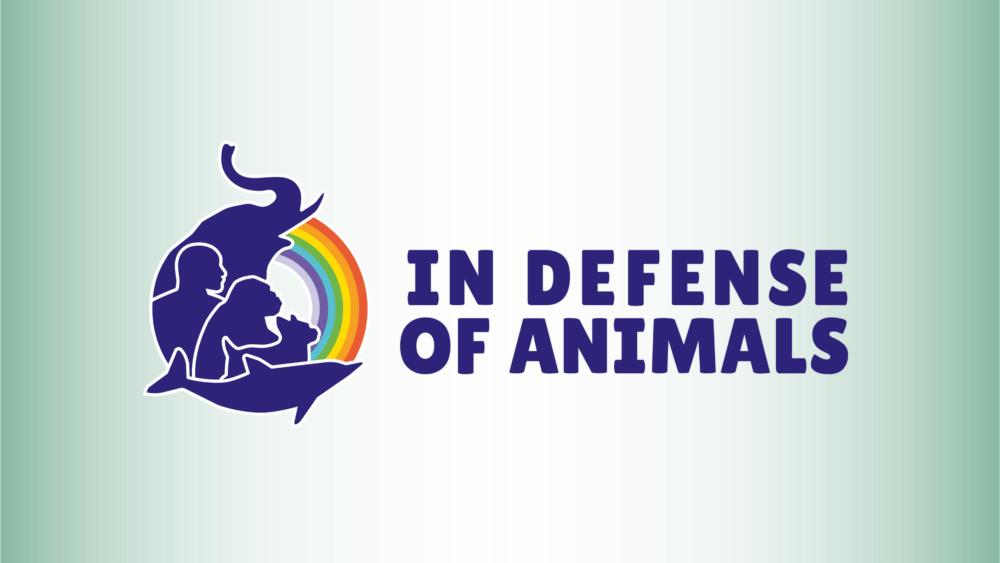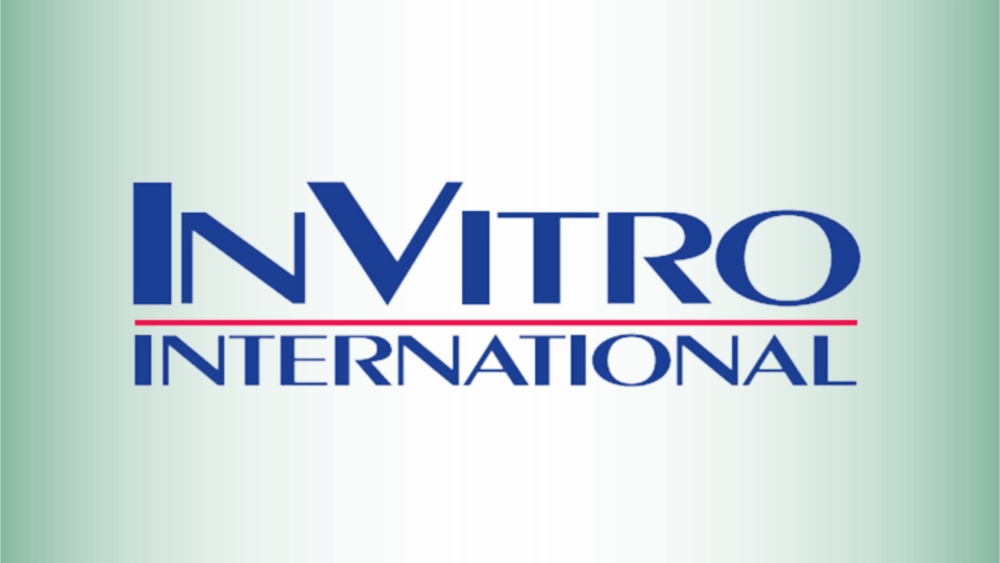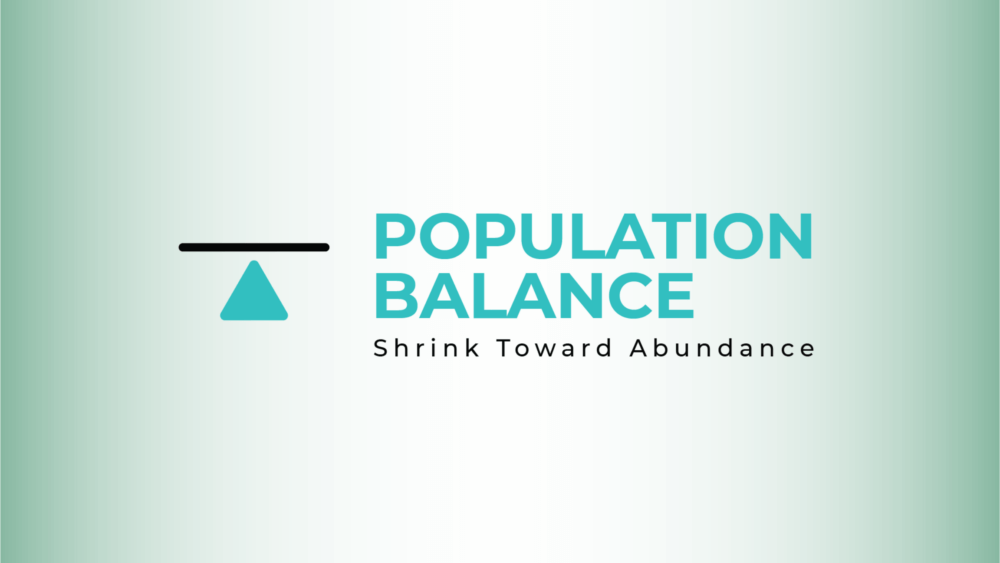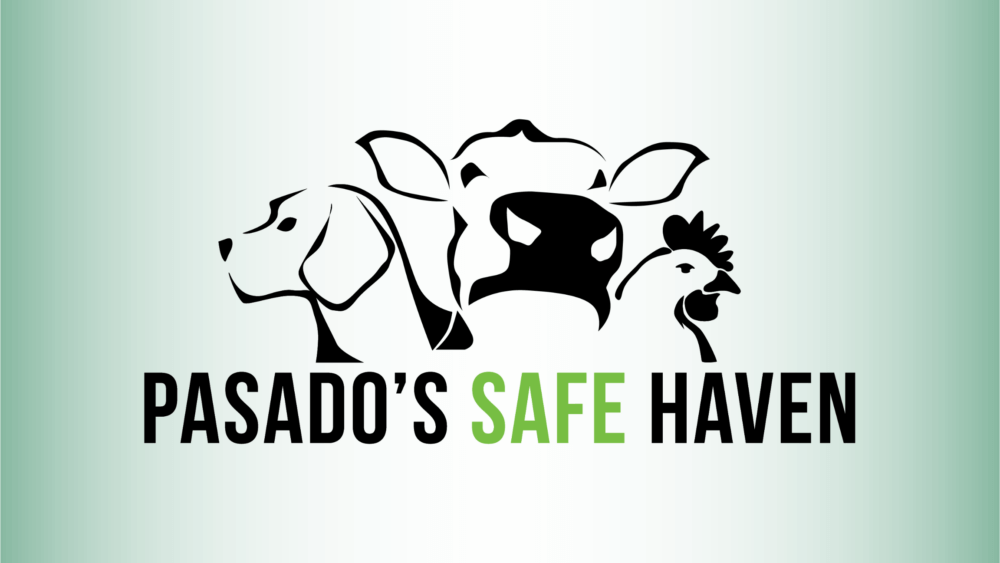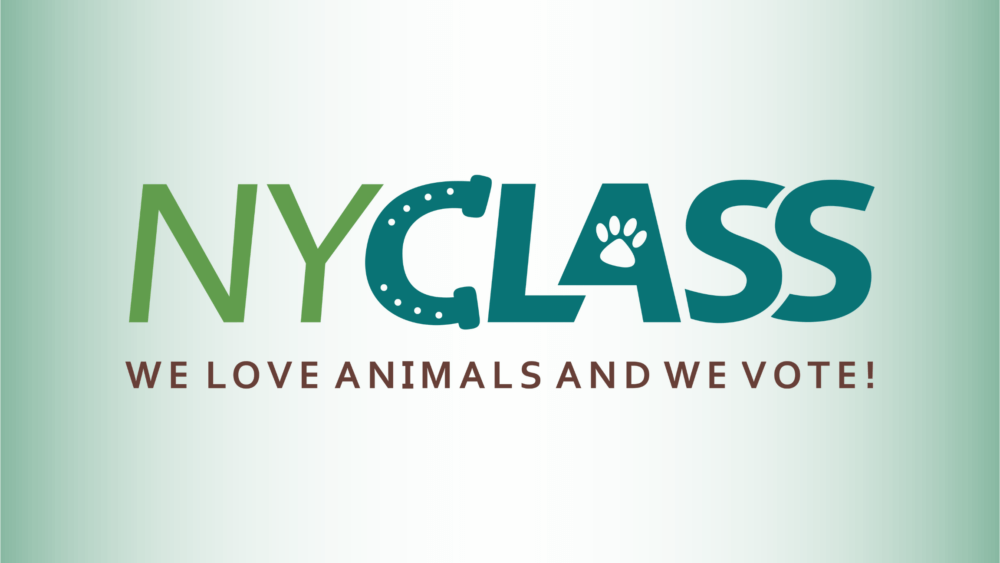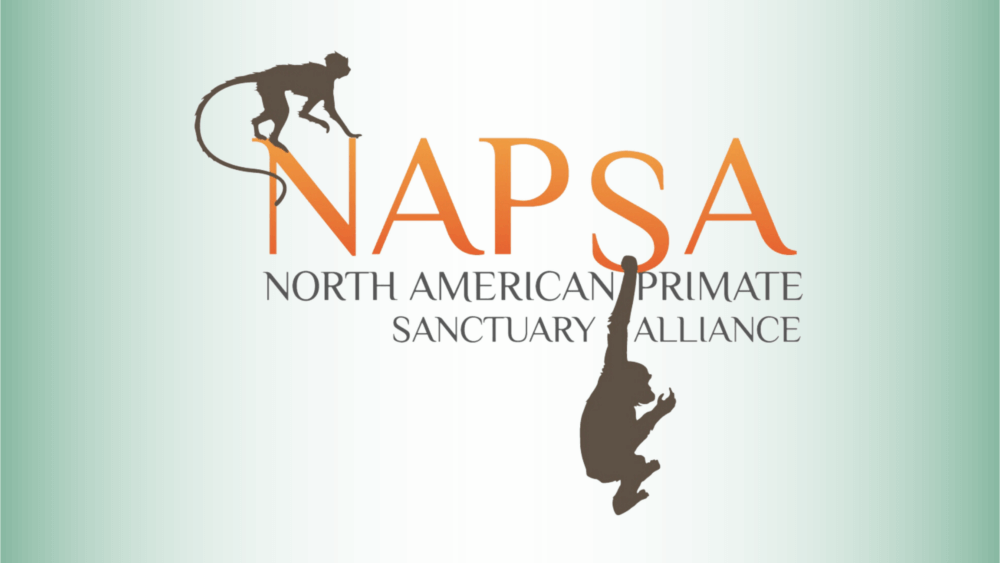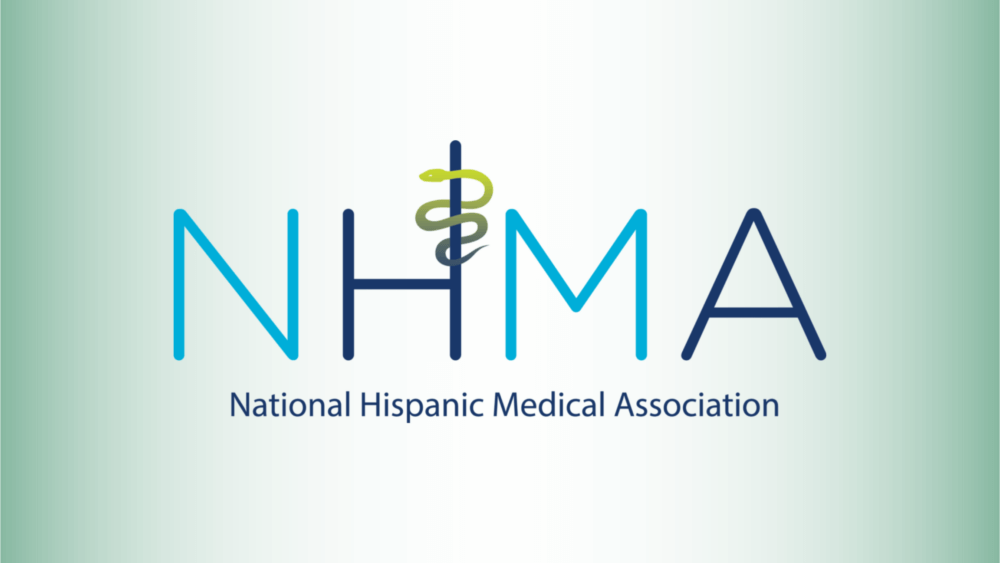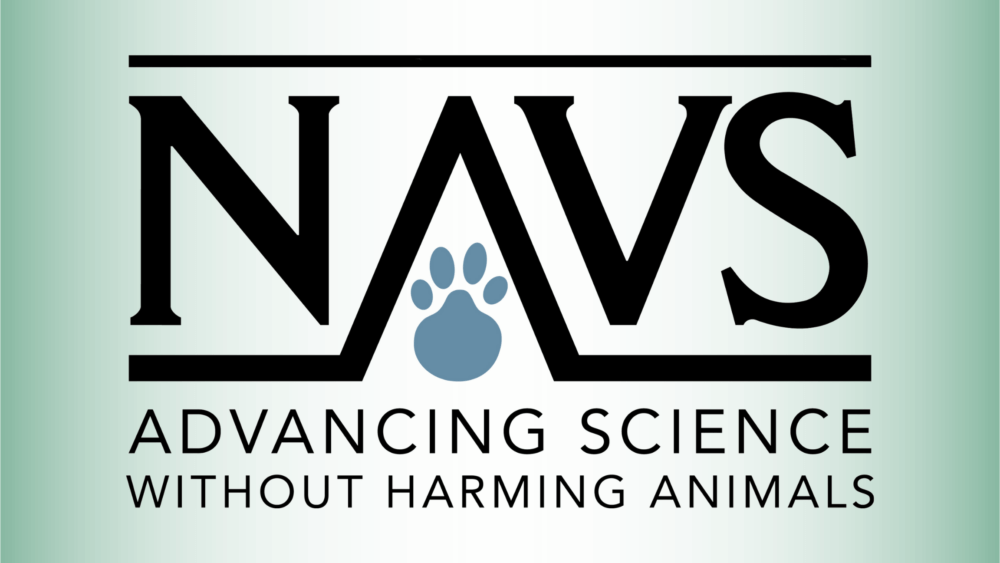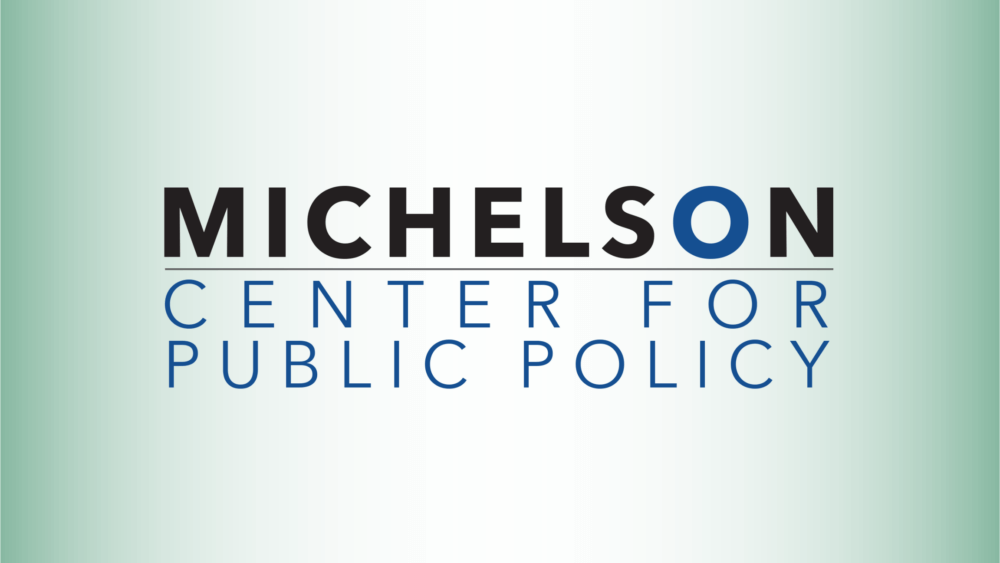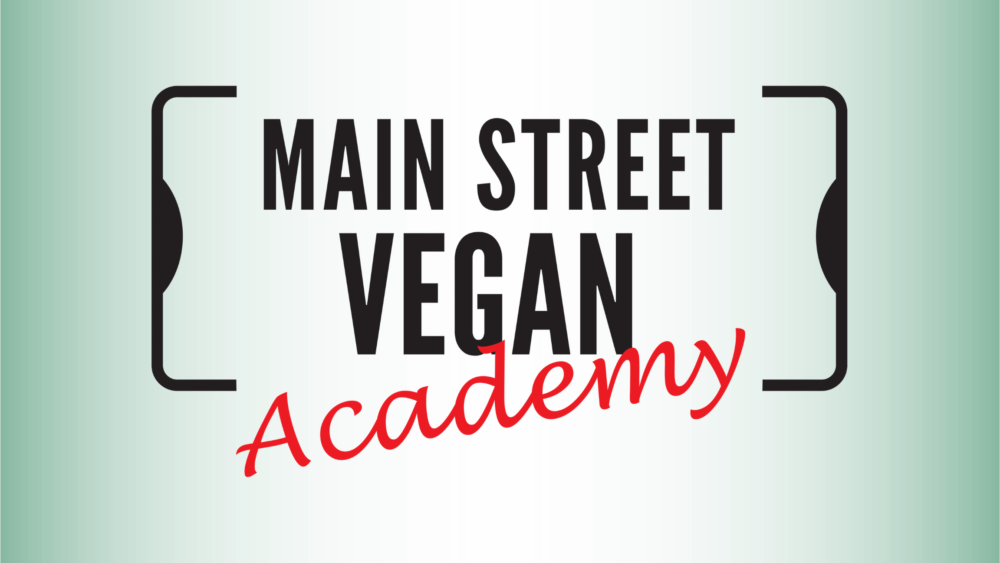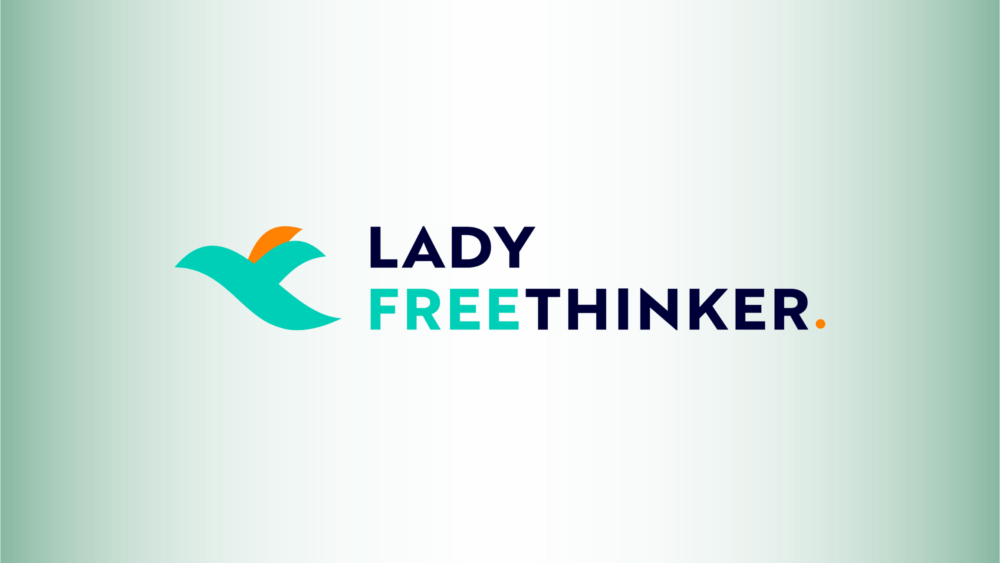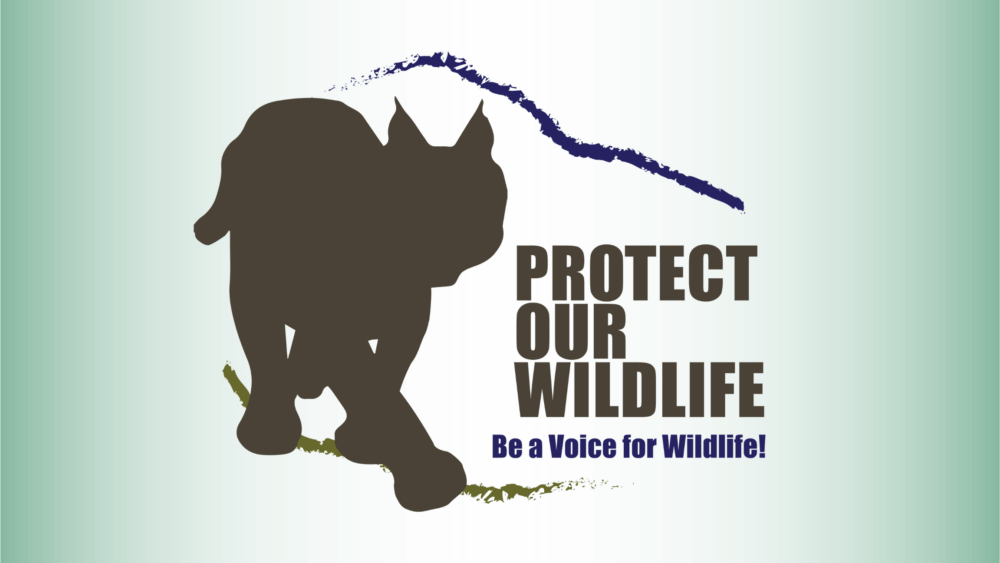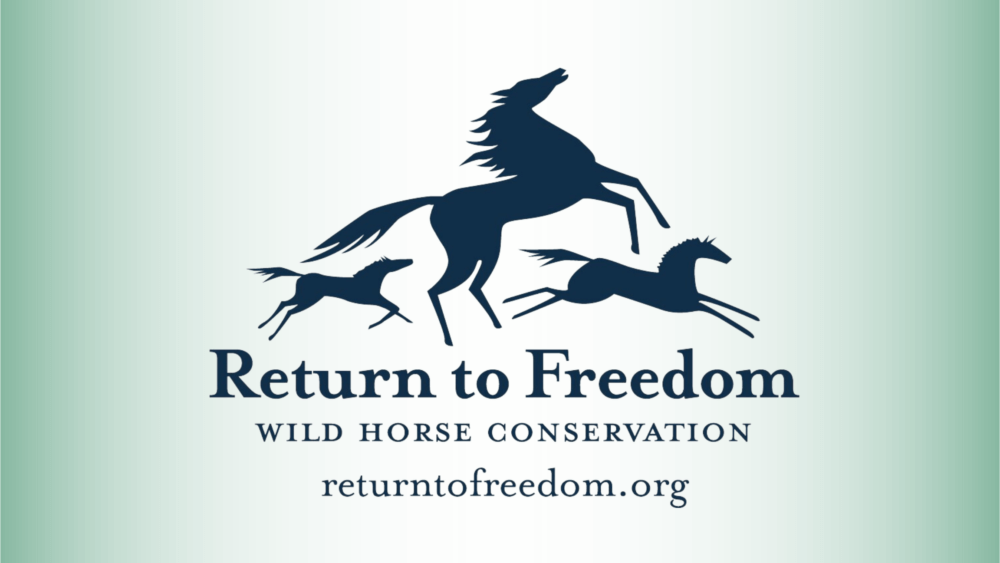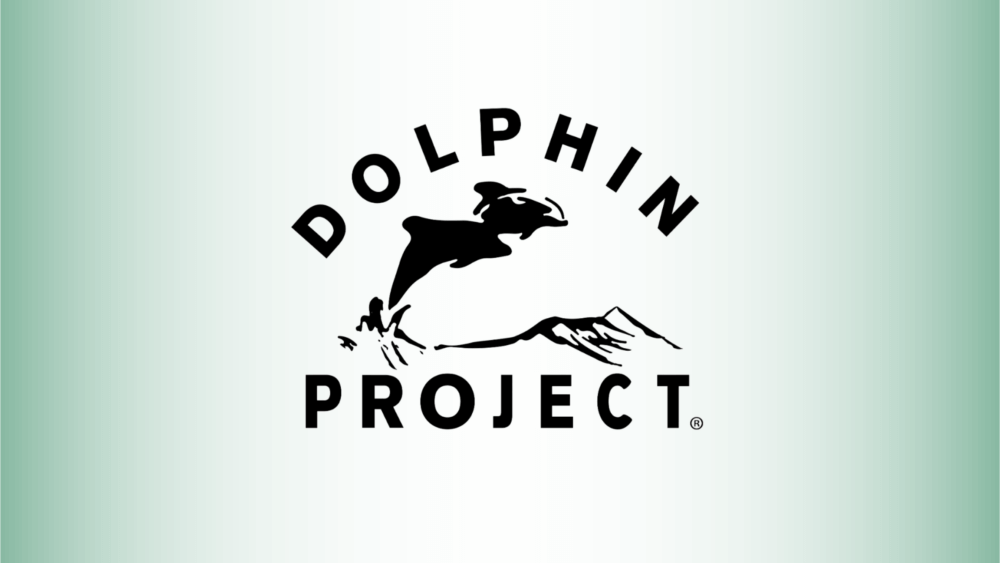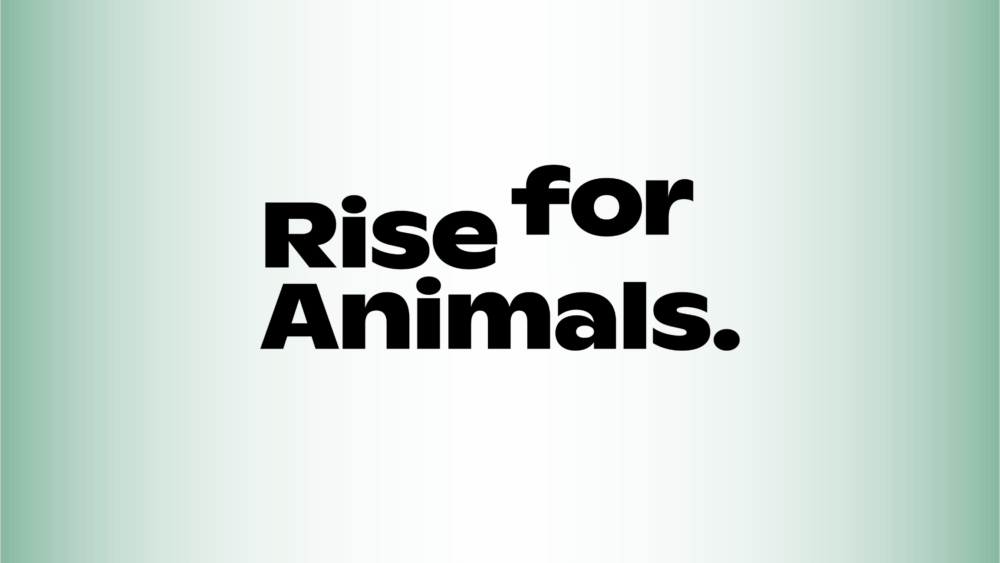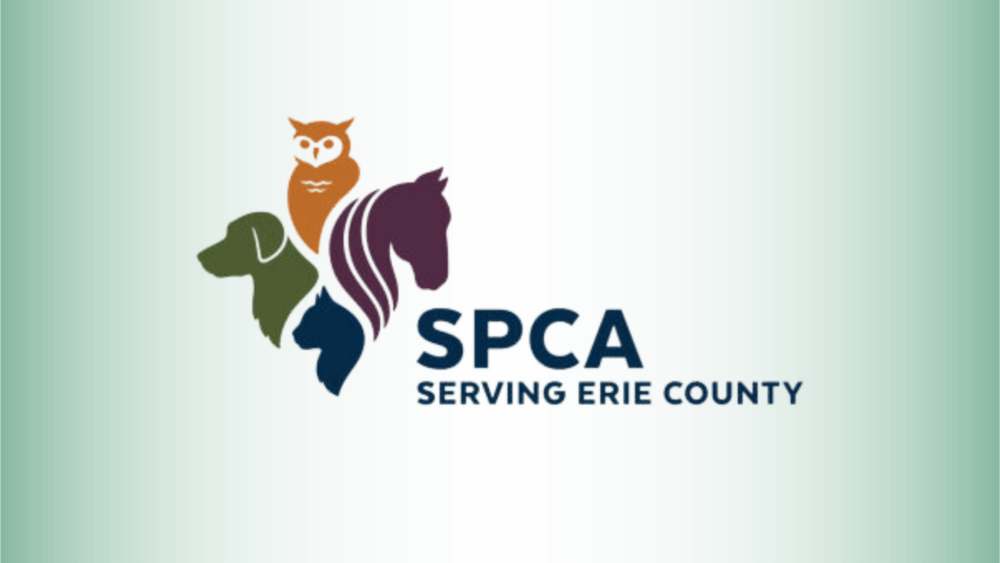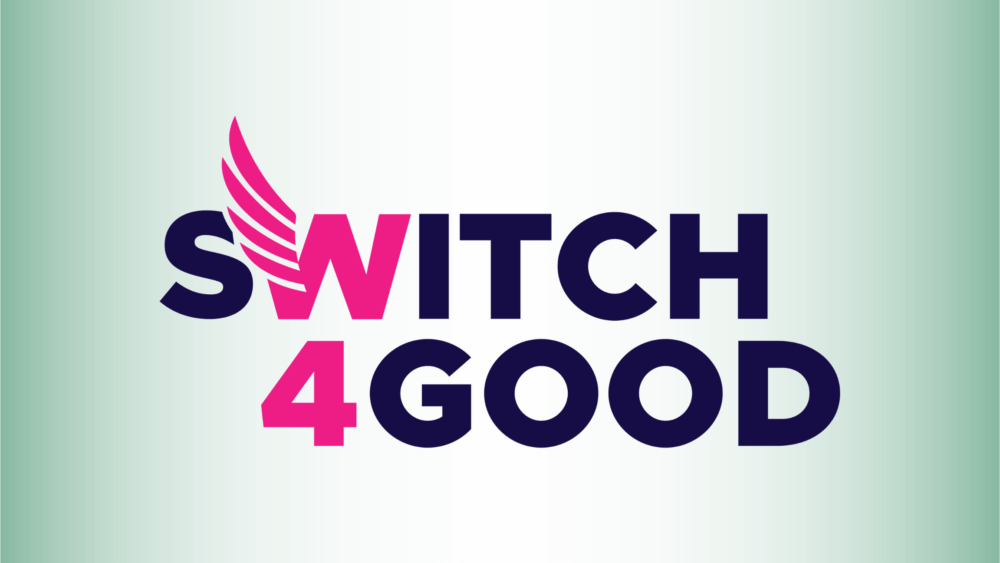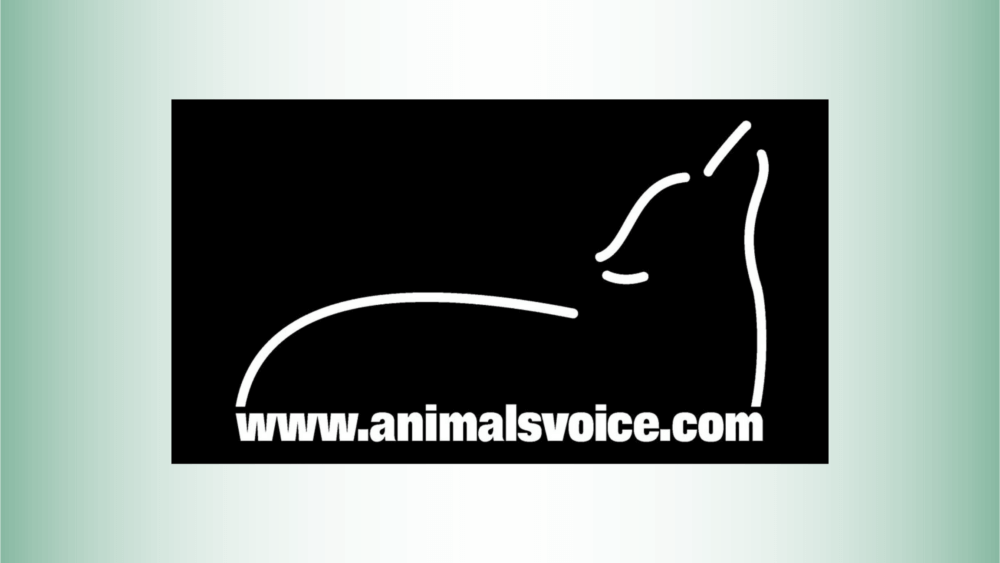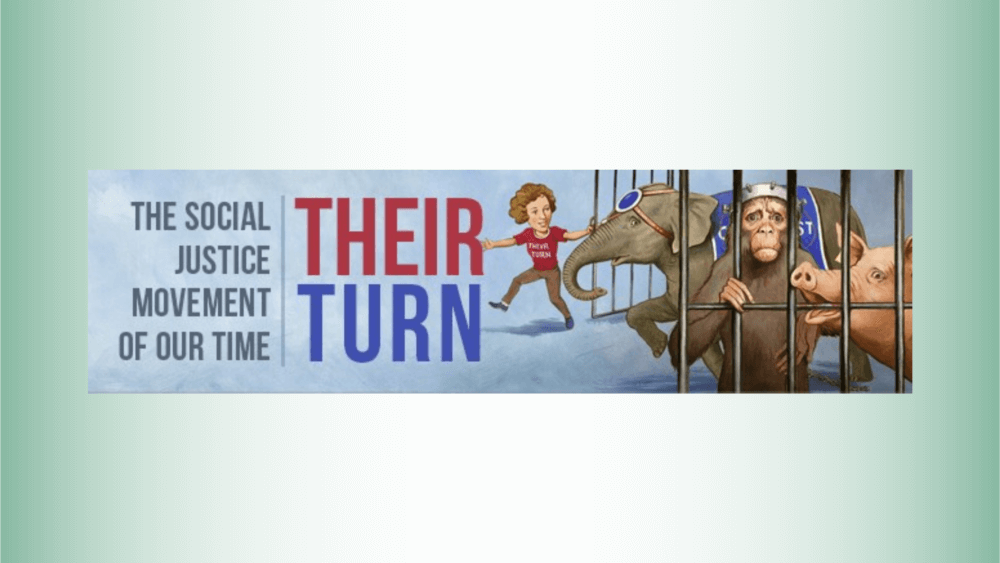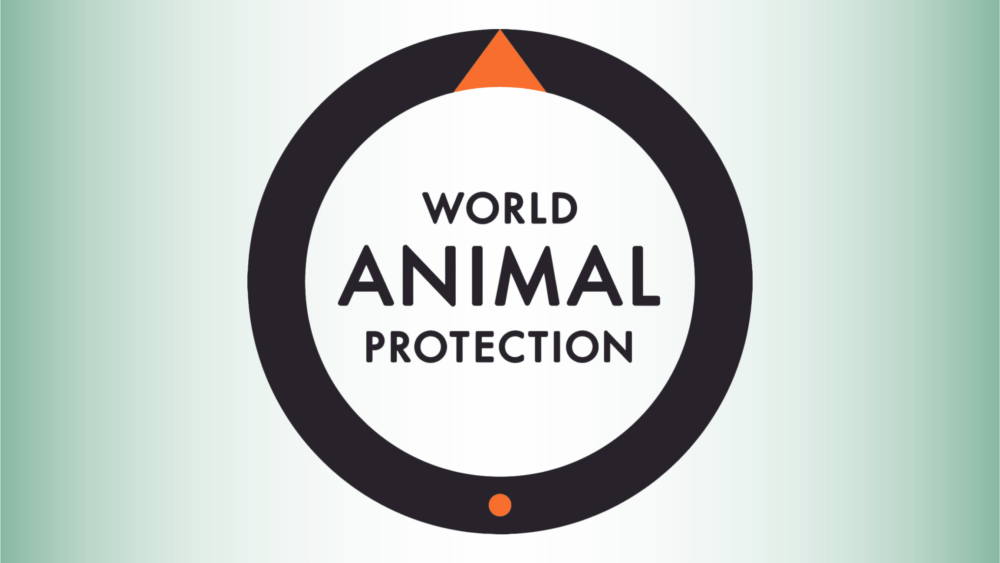 Please join thousands of supporters of commonsense legislation and take action to urge your U.S. representative to support the CARGO Act today!