16 Celebs You'll See at PETA's (Virtual) 40th Anniversary Gala
To put it simply, y'all ain't ready. Big-name stars are coming out to celebrate PETA's remarkable 40th anniversary at a virtual livestream event on Saturday, December 12. Our annual gala is being hosted online for the first time ever this year, and some of Hollywood's biggest names have RSVP'd.
Across four decades of pioneering advances in the animal rights movement, PETA has long relied on the compassion and conviction of celebrities who use their platforms to advocate for animals. To see everyone who's attending, you'll need to buy a ticket and tune in to the livestream. However, below, we'll give you a sneak peek at just some of the stars you'll spot at our big anniversary bash.
I'm excited! I want to go! How can I get a ticket to PETA's 40th anniversary party?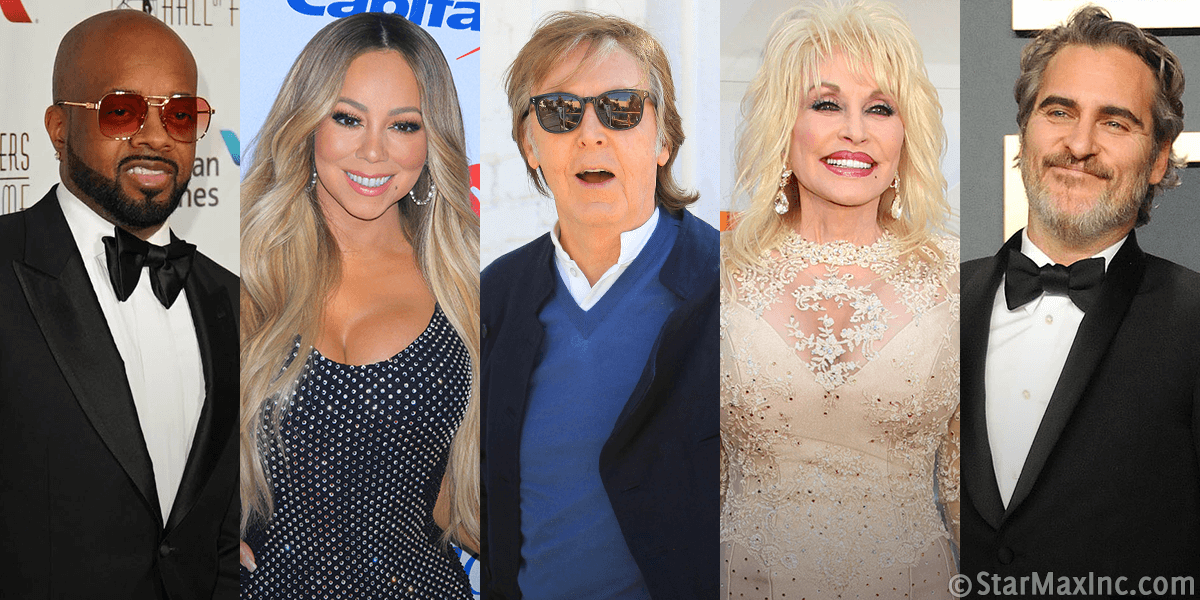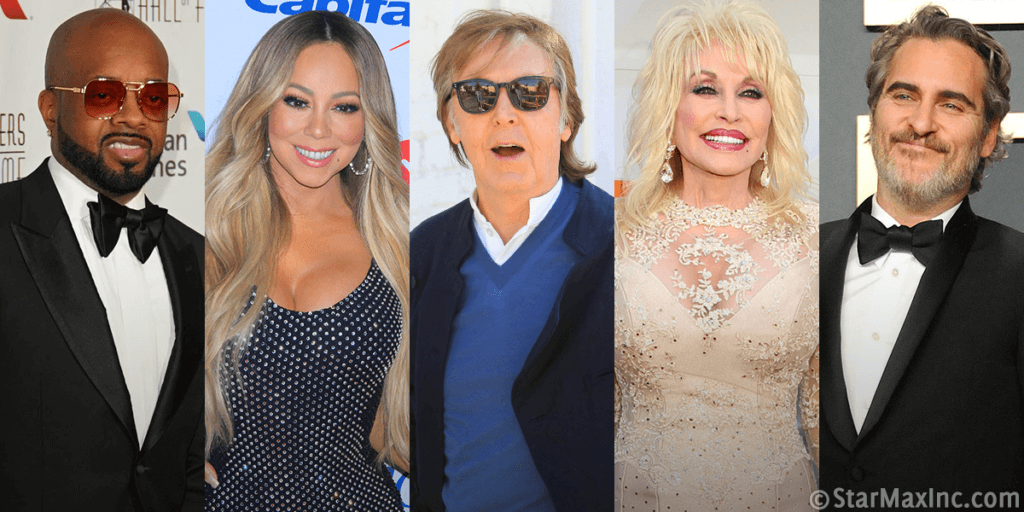 These are just a few of the stars and deserving awardees you'll see honored at our virtual 40th anniversary gala. What are you waiting for? An individual ticket is only $40 and grants access to the following:
PETA's 40th anniversary celebration livestream
Special discounted cruelty-free products from PETA Business Friends and other companies
An exciting and robust online silent auction, with a chance to bid on a variety of unique items and opportunities donated by PETA-friendly companies
A special discount to vegan meal delivery company MamaSezz