Urge These Experimenters to Stop Tormenting Animals
They've frightened brain-damaged monkeys, cut into owls' skulls, nearly drowned mice, and more. Send them a postcard to speak out against this suffering.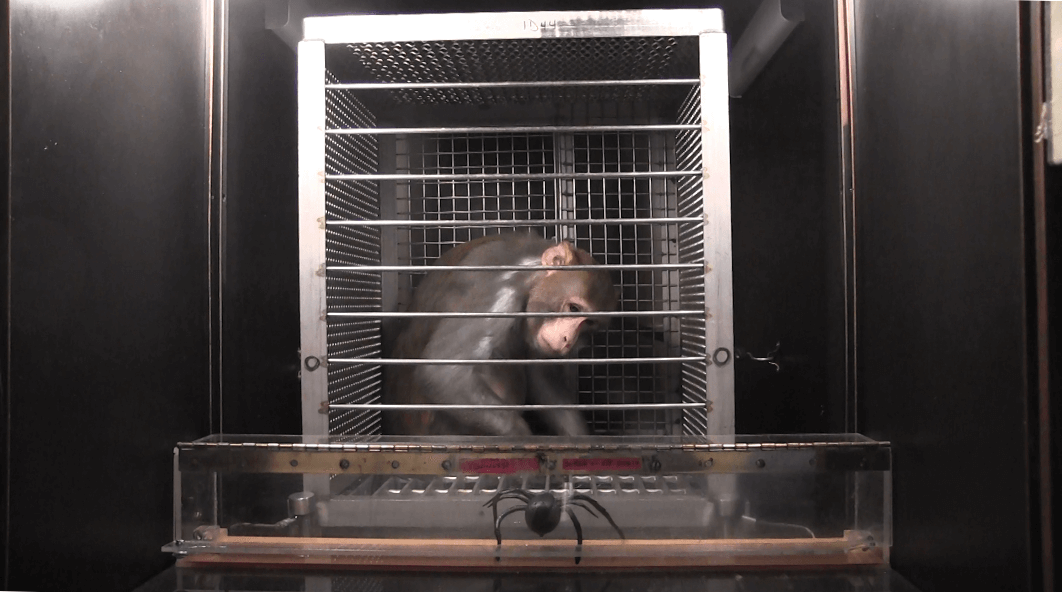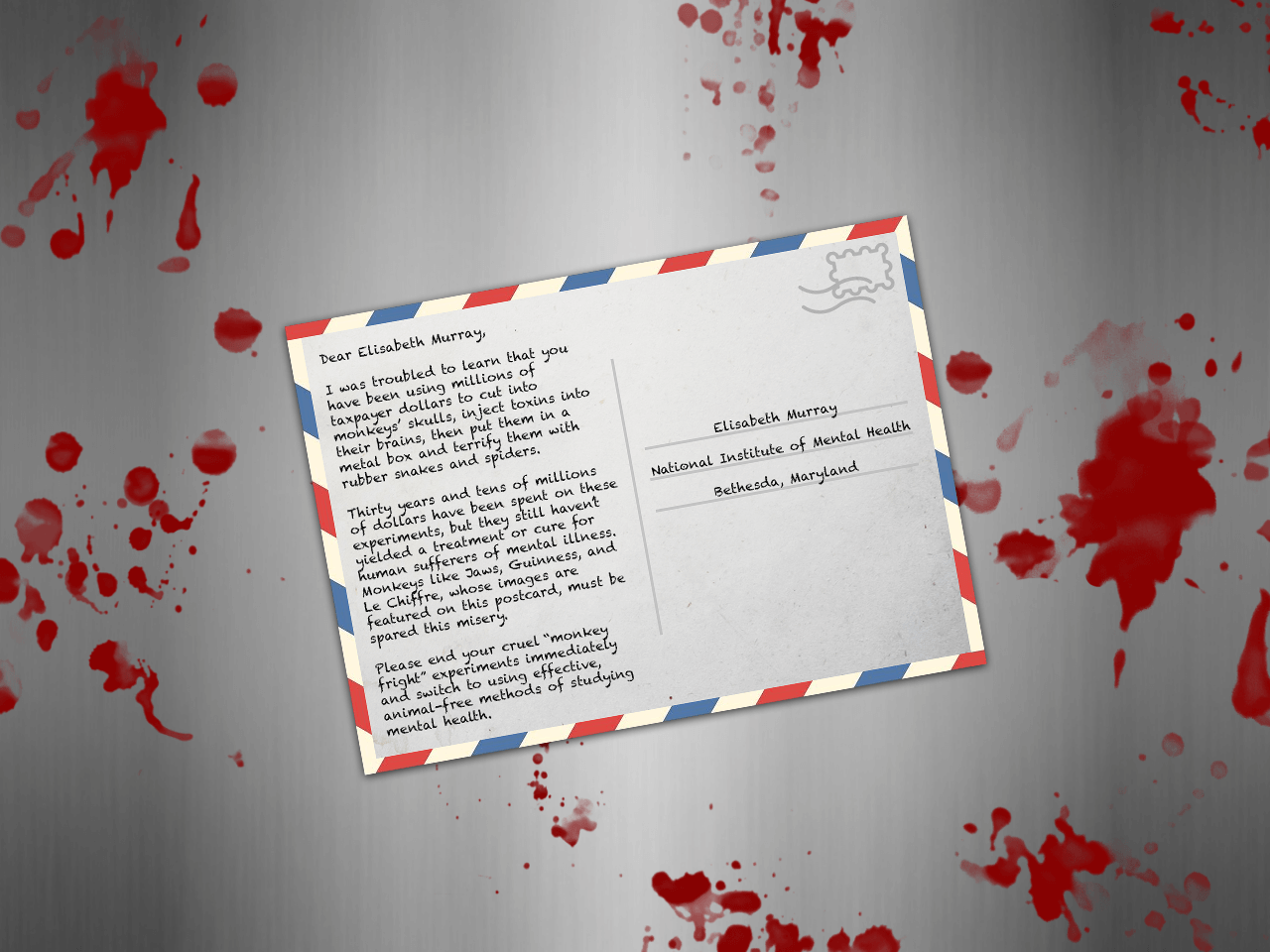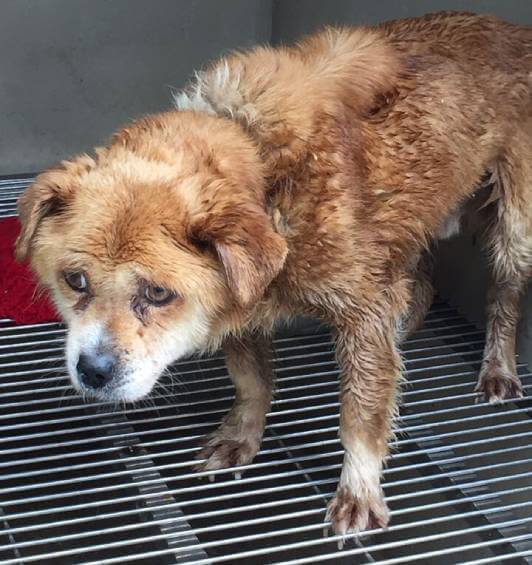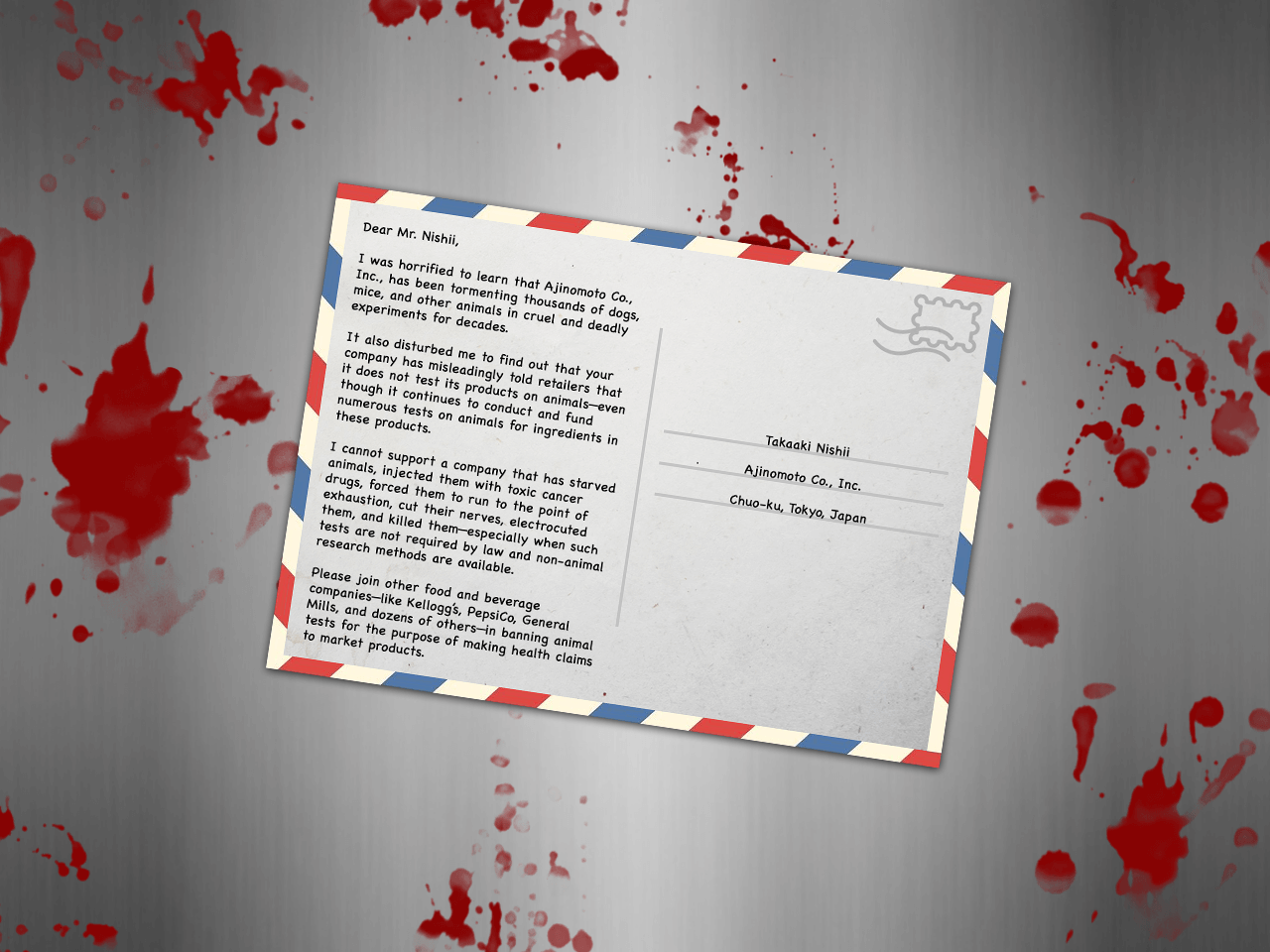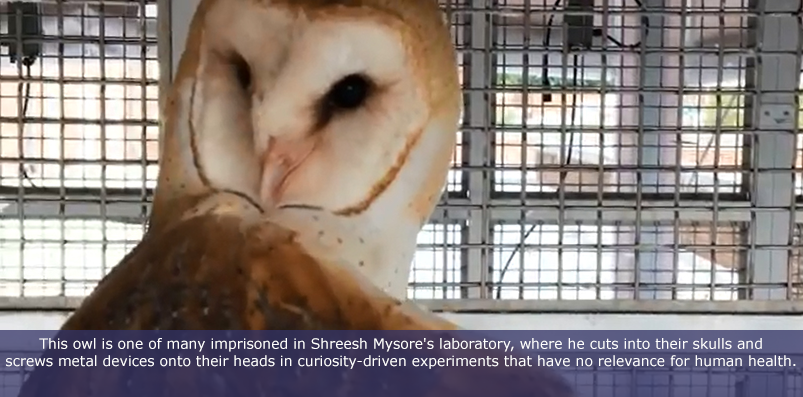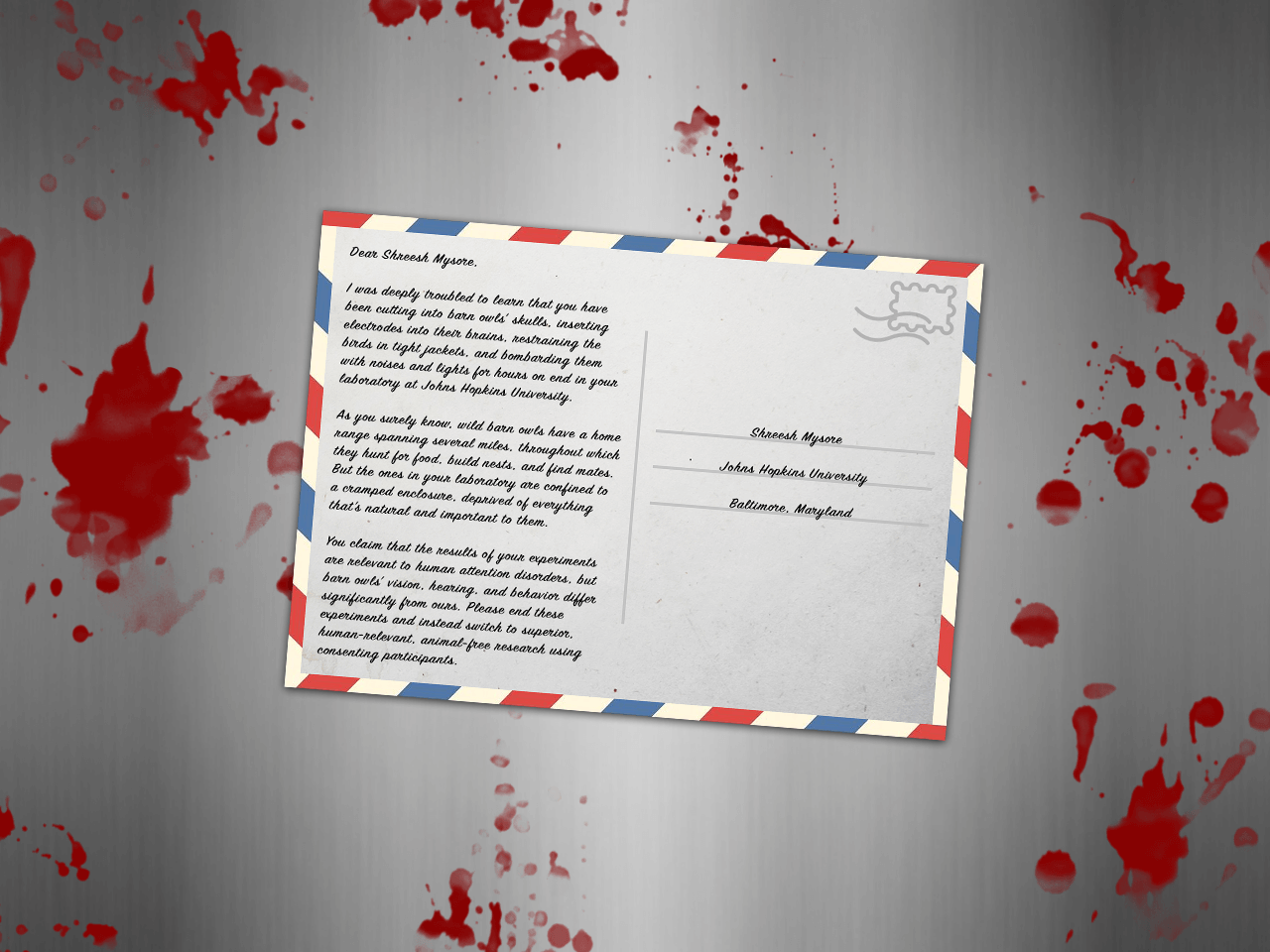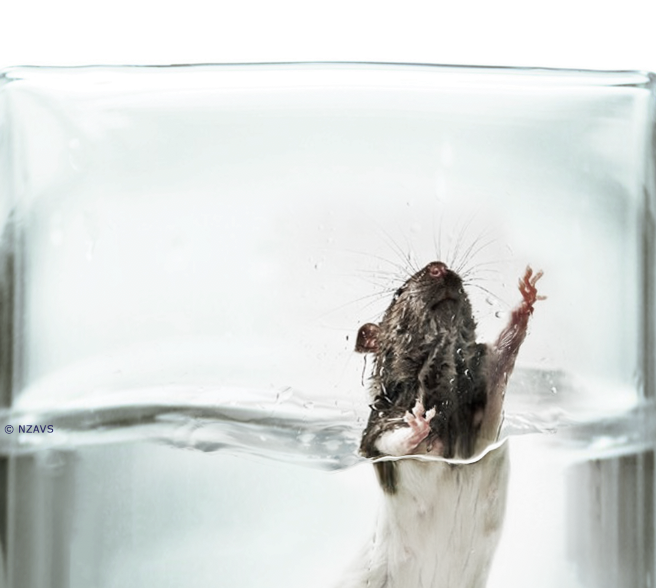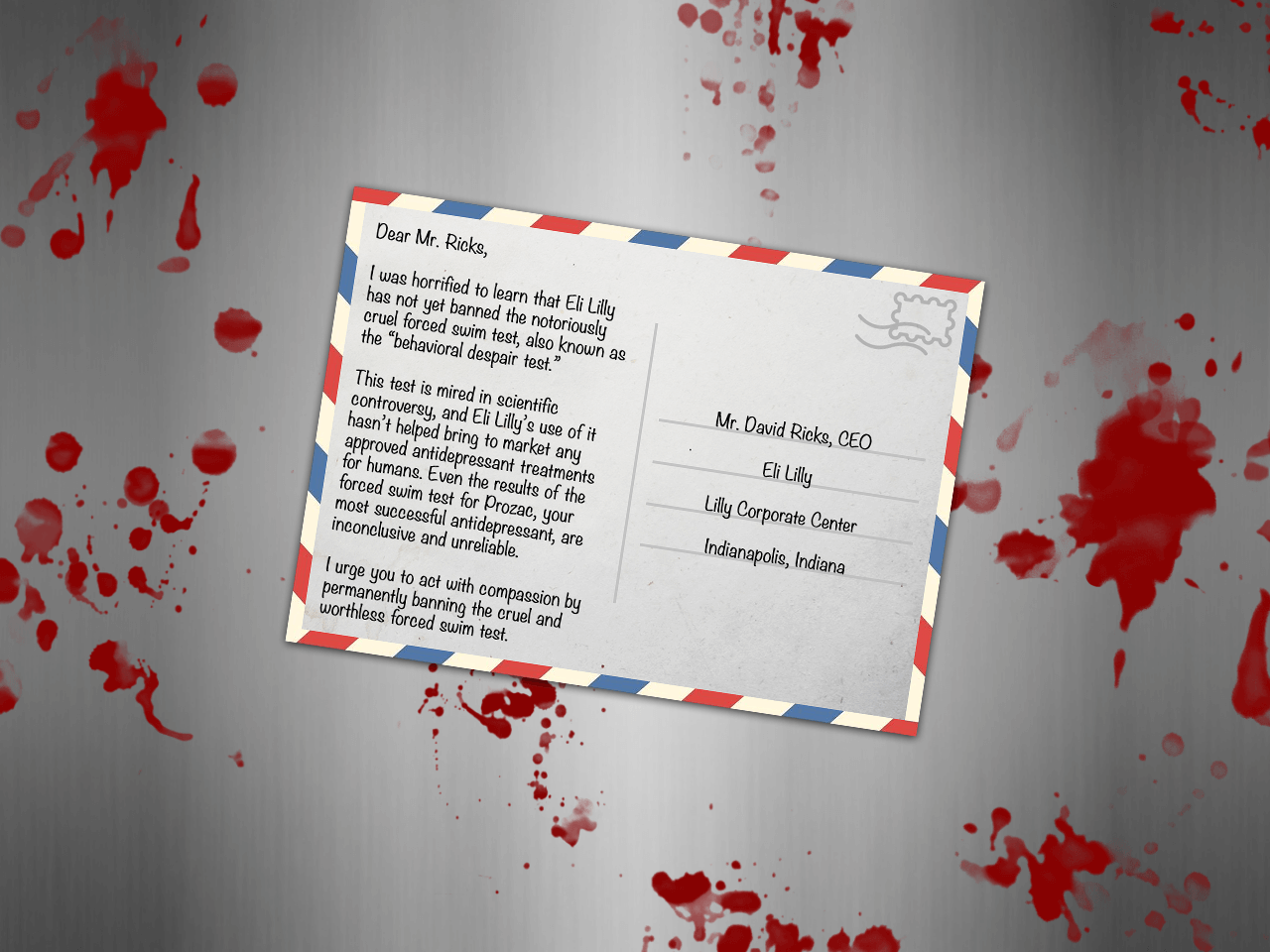 Take Action
PETA Is Working to End This Obscene Cruelty. Here's a Quick and Easy Way to Help.
We'll add your name to postcards and send one to each of five recipients on your behalf. Just enter your information once, and then keep clicking the "Add My Name" button until you've completed all the actions. Once you've finished, be sure to share this page with your friends, family members, and social media followers. Ask them to join you in taking action for animals imprisoned in laboratories.