Who We Are
---
Katherine Roe
WORK EXPERIENCE
Dr. Katherine Roe is the chief of the Science Advancement & Outreach division within the Laboratory Investigations Department at PETA. She earned her bachelor's degrees in biology and psychology from Syracuse University and her Ph.D. in experimental psychology and cognitive science from the University of California–San Diego. After completing a postdoctoral fellowship at Johns Hopkins University, she went on to become a research fellow at the National Institute of Mental Health, where she stayed for eight years. Over the course of her research career, she studied the neural correlates of linguistic, spatial, and memory processes, working with children with early focal brain injury, adults and children with schizophrenia, and individuals with Williams syndrome and related genetic disorders. Dr. Roe has more than 20 years of experience conducting brain and neuroimaging research with humans and is an expert at experimental design and data analysis. She has been published in numerous peer-reviewed journals and has presented her findings at national and international industry conferences.
EDUCATION
University of California–San Diego
December 2002: Ph.D., Experimental Psychology
and Cognitive Science
Syracuse University
May 1993: B.S., Biology and Psychology
PUBLICATIONS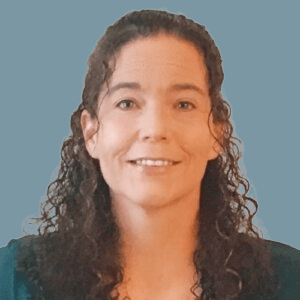 ---
Kati Bertrand
WORK EXPERIENCE
Kati Bertrand is SAO's research and campaigns associate. She has an M.S. in animal husbandry and genetics from Wrocław University of Environmental and Life Sciences in Poland. Before joining PETA, she worked as a research assistant at the Campbell Centre for the Study of Animal Welfare at the University of Guelph in Canada and at the Norwegian School of Veterinary Science. At SAO, she works with issues of animal welfare and SAO's outreach to students.
EDUCATION
Wrocław University of Environmental and Life Sciences
August 2003: M.S., Animal Husbandry and Genetics
January 2002: Eng, Animal Science
PUBLICATIONS
Bertrand K. How COVID-19 demonstrated that animal research on vaccines isn't necessary. The Hamilton Spectator. May 3, 2021. Accessed Aug 4, 2022.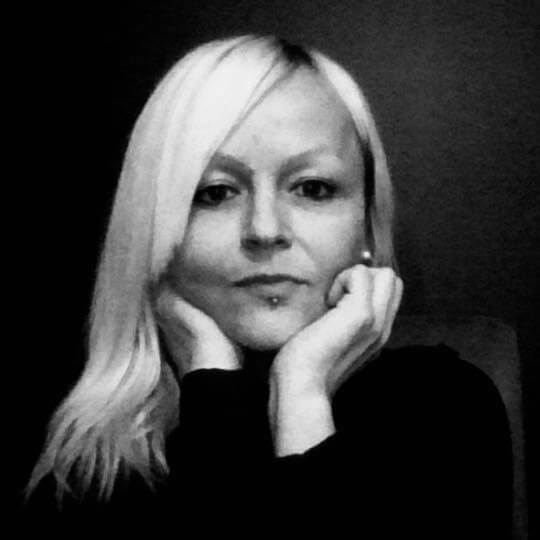 ---
Emily Trunnell
WORK EXPERIENCE
Dr. Emily Trunnell earned a B.S. in nutrition science and a Ph.D. in neuroscience from the University of Georgia. During her graduate research, she studied the effects of diet on learning, memory, and gene expression in the brains of mice and rats. She is currently a senior scientist for PETA's Science Advancement & Outreach division. She works with government agencies and other scientists to replace the use of animals with superior research methods. Her peer-reviewed papers, letters, and opinion pieces have appeared in numerous publications, including Drug Discovery Today and Scientific American.
EDUCATION
University of Georgia
August 2016: Ph.D., Neuroscience
May 2010: B.S., Nutrition Science
PUBLICATIONS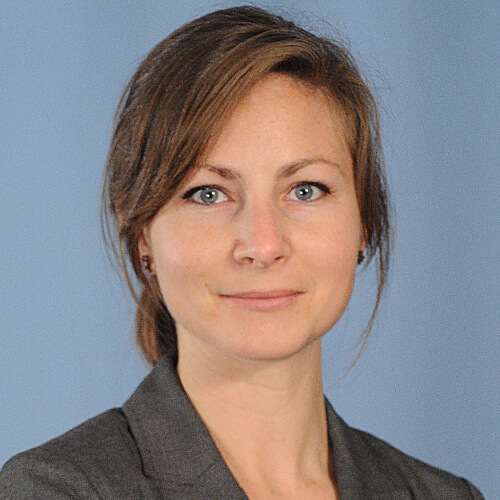 ---
Donya Mand
WORK EXPERIENCE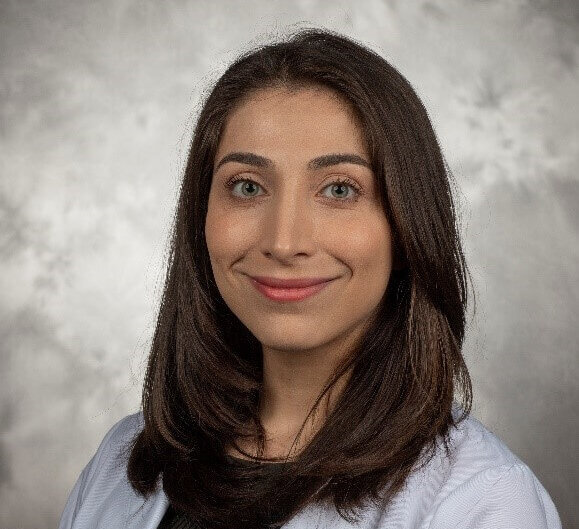 Dr. Mand is a recent graduate of Texas A&M University School of Medicine. As a student, she worked on clinical research projects, such as those aimed at enhancing the quality and effectiveness of Medical Orders for Scope of Treatment forms. At the Center for Biomedical Research, she spent several years working with human participants to devise training protocols in order to reduce the risk of falling. She has also volunteered at a clinic for indigent people and served as a peer reviewer for the AMA Journal of Ethics. She has worked extensively in the healthcare policy space with the Texas Medical Association (TMA), the American Medical Association, and TEXPAC. Her contributions to the field include editing numerous TMA proposals, actively participating in the development of medical legislation resolutions, and serving on a committee dedicated to enhancing patient-physician communication. Dr. Mand joined PETA as a science policy advisor in our International Laboratory Methods division and will be spending part of her time working on issues related to humane medical education, medical ethics, and more in SAO.
EDUCATION
Texas A&M University School of Medicine
May 2023: Doctor of Medicine – MD, Medicine