::PETA Rapid-Action Center::
SeaQuest—Notorious for Exploiting Animals
SeaQuest aquariums are plagued by animal welfare issues, animal deaths, legal violations, and injuries to employees and the public from direct contact with animals. The company continues to be hit with neglect allegations, often from former employees, and it's notorious for exploiting animals for entertainment.
 
Animals desperately need our help. Taking action for them has never been easier—just click the button below.
Here is what PETA is doing in the fight against SeaQuest. Keep scrolling to learn about the animal-exploiting company's long and troubling history and to find out how you can help us and all those who oppose SeaQuest.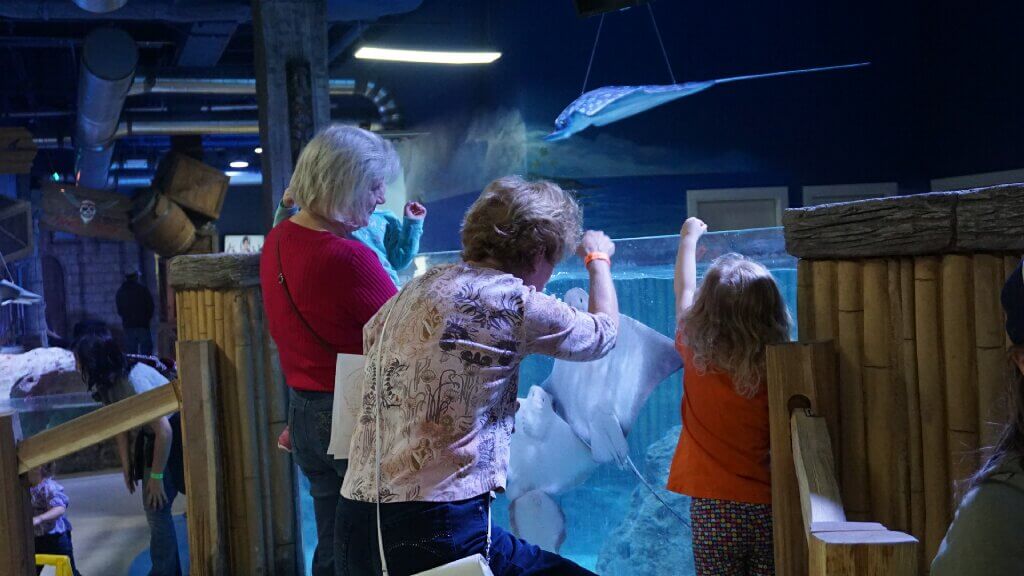 A Long History of Animal Neglect and Legal Troubles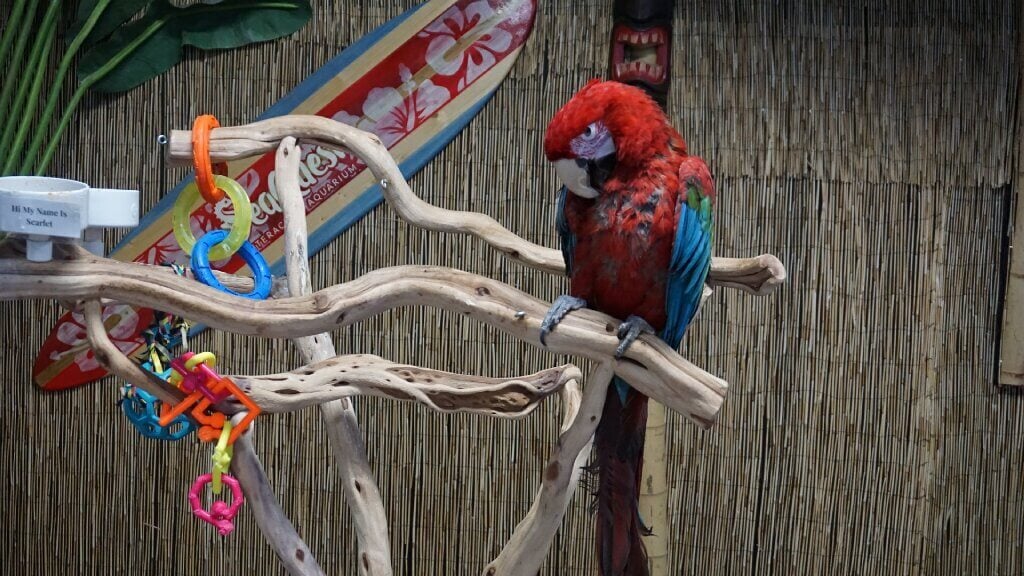 Growing List of Permit Violations and Legal Woes
Trouble in Littleton, Colorado
Trouble in Las Vegas, Nevada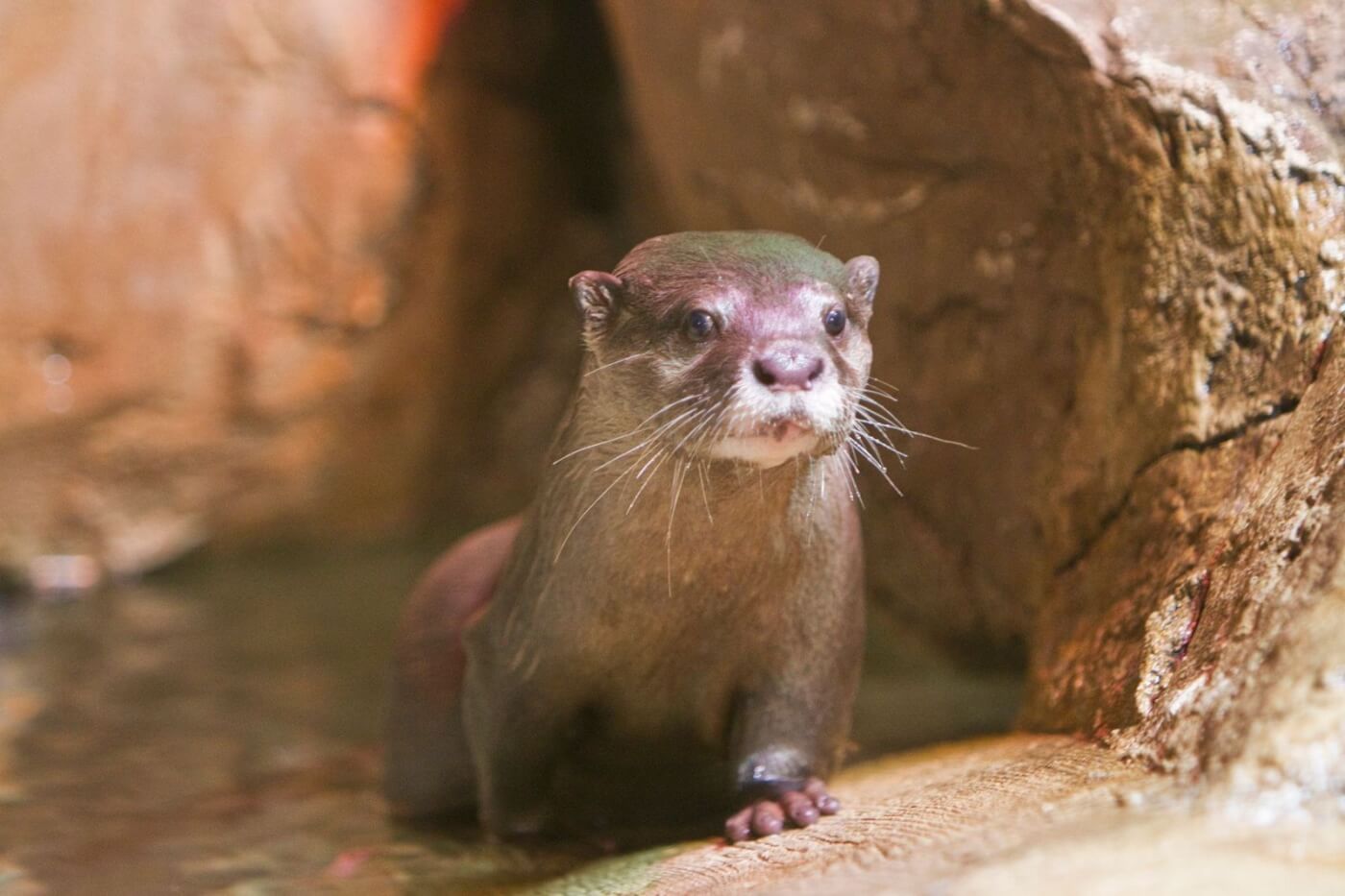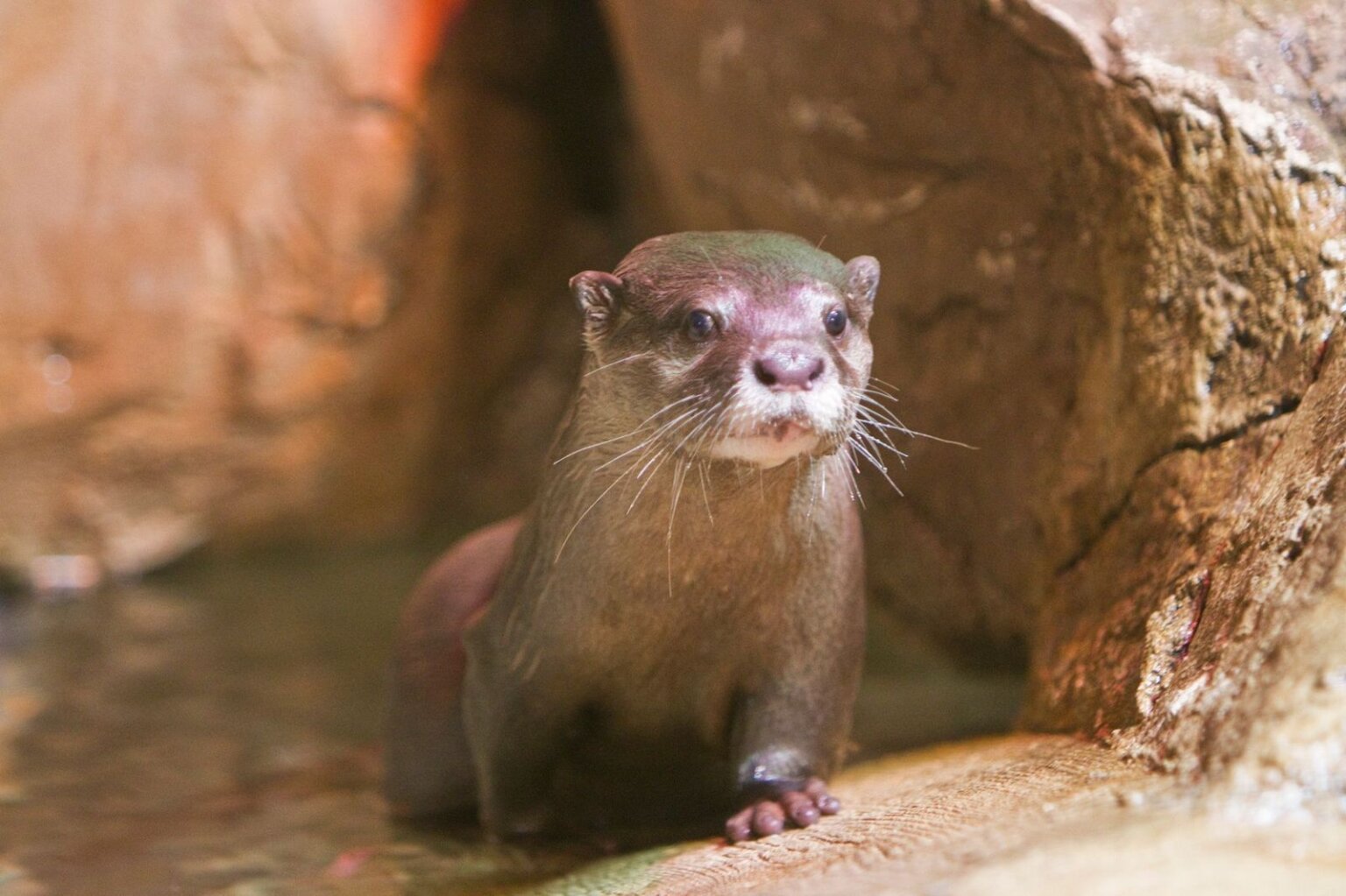 Reports of Dead and Suffering Animals
From Former Employees
From Government Records
From Public Visitors
Public Safety Concerns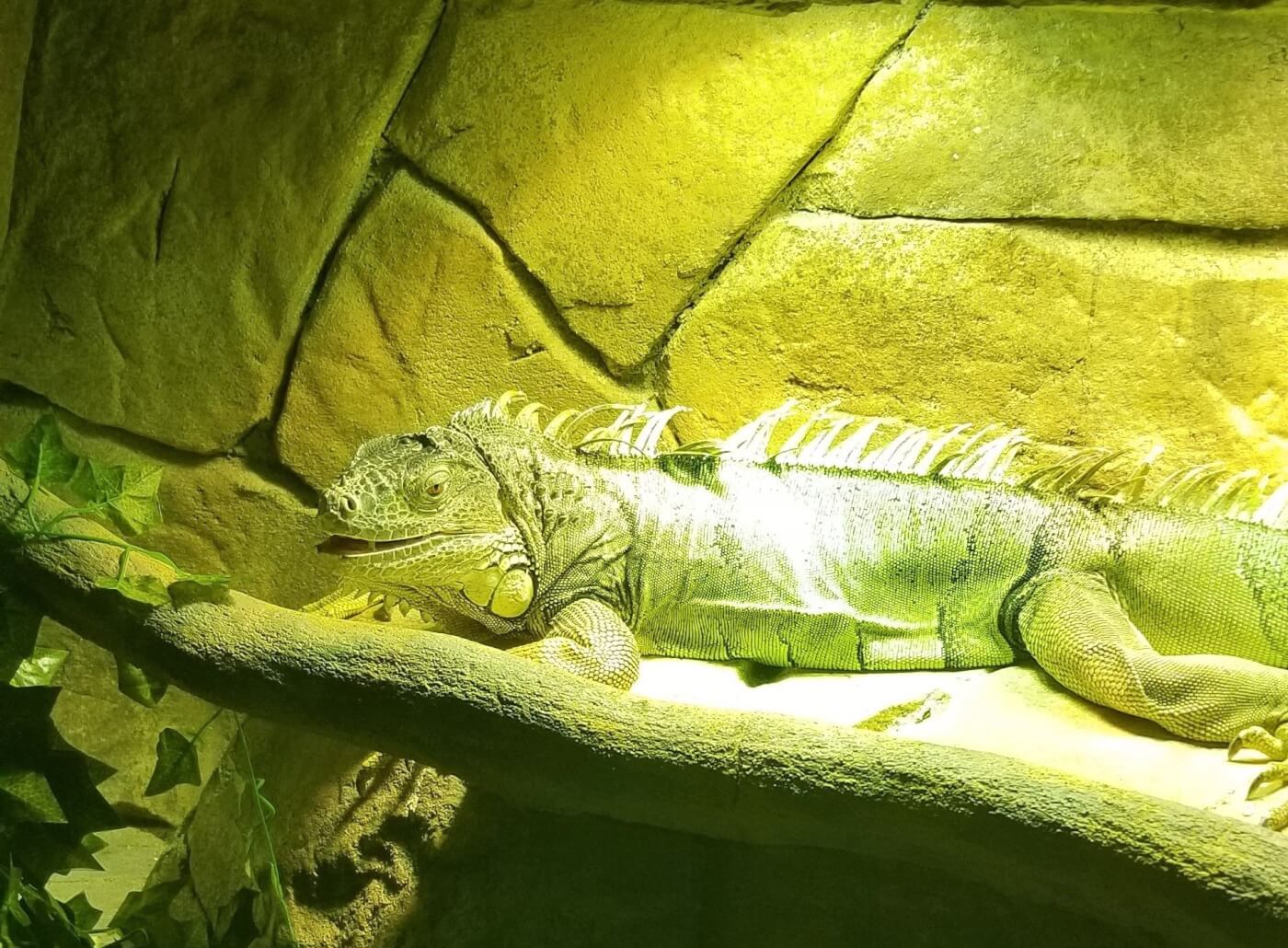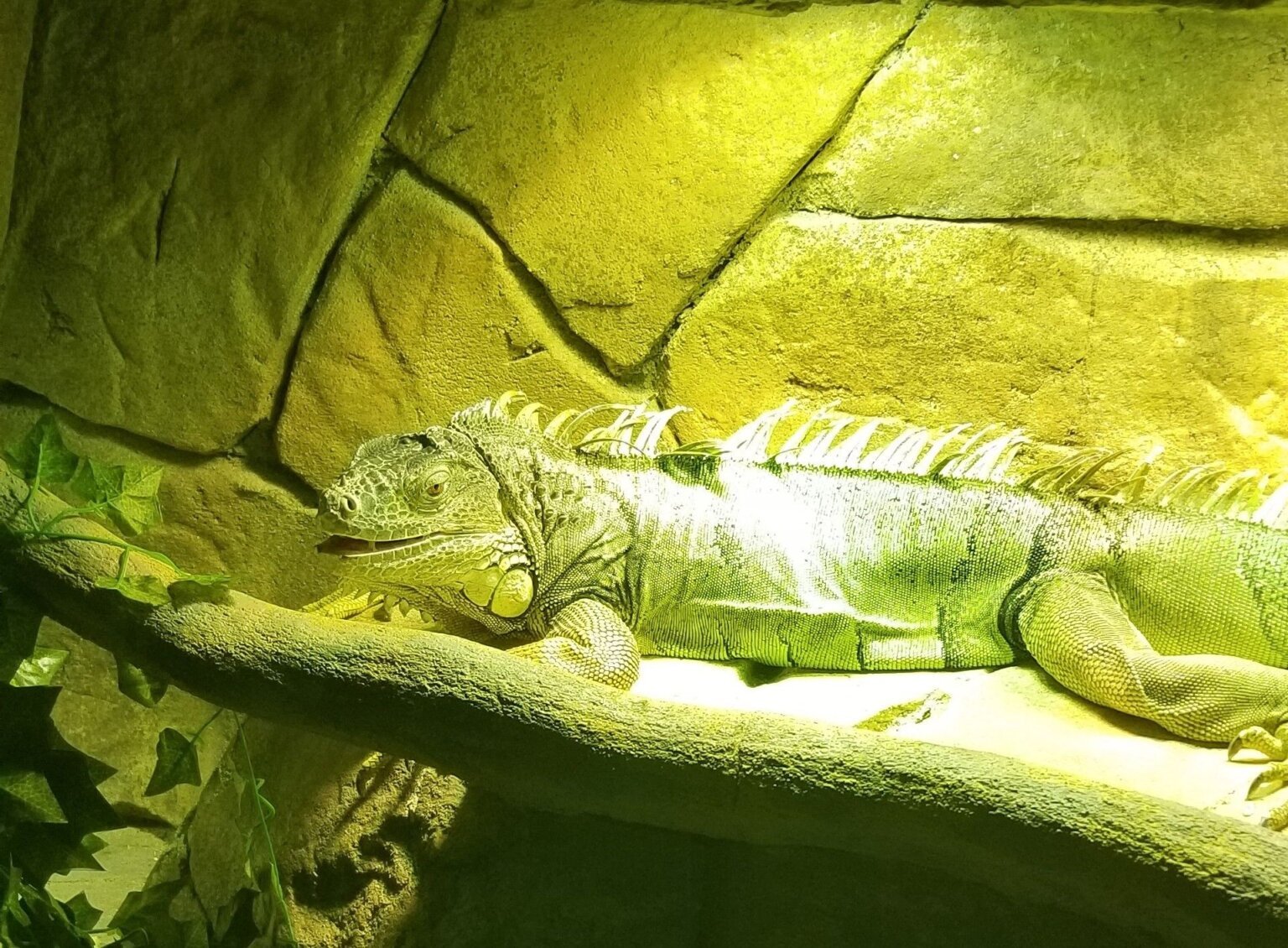 How You Can Help
These violations and SeaQuest's apparent disregard for animals should be a red flag to anyone, especially those considering doing business with the company. If malls want to add some entertainment to their shoppers' experience, there are tons of truly animal-friendly ways to do so. National Geographic's Encounter: Ocean Odyssey is a great example. Billed as the "aquarium of the future," the exhibit is an animated, cruelty-free aquarium that allows people to have virtual reality experiences of swimming with whales and dolphins, exploring coral reefs, and even playing with a seal. Companies such as Simon Property Group—the nation's largest shopping mall operator—have already committed to not working with SeaQuest. Now we must urge others to follow suit.
—Take Action Now—
Please take a moment to speak up for animals. There are multiple opportunities to help. As soon as you take one action below, another will appear in its place. After you enter your information, just keep clicking "Send Message" to make sure that your voice is heard. Once you've taken every action, share this page with your friends and family members. Encourage them to add their voices to help protect animals from further abuse: